Kevin Pietersen has been added to England's Test squad for their winter tour of India.
The batsman was initially excluded from the party after the ECB announced there were "issues still to be resolved" in the wake of him sending text messages about former captain Andrew Strauss to South African players.
But after Pietersen was recalled to the Test team two weeks ago, it appeared inevitable he would link up with his international team-mates as England bid for their second Test series win of 2012.
ECB managing director Hugh Morris said: "We were keen that Kevin should hold a series of face-to-face meetings with team management and senior players before the Test squad departs for the UAE and India next week.
"The meetings were constructive and cordial and all outstanding issues have been resolved. All the England players and management are now keen to draw a line under this matter and fully focus on the cricketing challenge that lies ahead in India."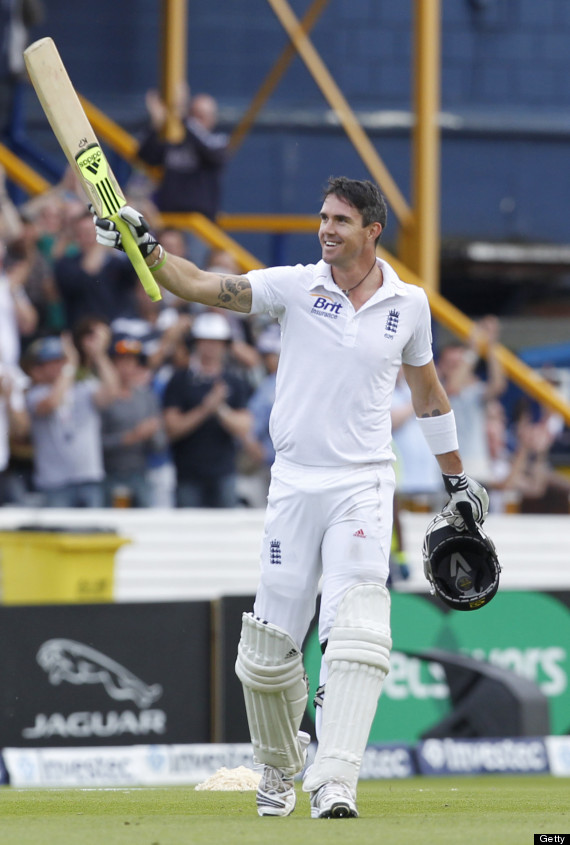 ECB national elector Geoff Miller added: "As we anticipate that Ian Bell will return home for the birth of his first child around the time of the 2nd Test in Mumbai, the team will benefit from having an extra batsman in the squad and all players who were originally selected for the tour will fly out as planned next week."
Pietersen, 31, admitted the messages exchanged with South African Test players were provocative, but did not send any further messages which were "derogatory about England players or officials.
Any tactical information was not divulged to members of the South African side either, the ECB added.
Pietersen averages an impressive 54 against India in Test matches as he bids to add to his 88 caps.
Alastair Cook will begin his tenure as full-time England captain in the aftermath of Andrew Strauss' retirement when England tour Asia.