The cold war may be over - but the propaganda continues.
The state-run website Cubadebate released pictures of Fidel Castro holding a newspaper on Monday in response to rumours he was close to death following a stroke.
Castro also wrote an article published by state-media criticising those who claimed he was on his death bed, the Associated Press reported
Former Venezuelan Vice President Elias Jau claimed he met the 86-year-old in the Hotel Nacional on Sunday, in what would have been Castro's first public appearance in months.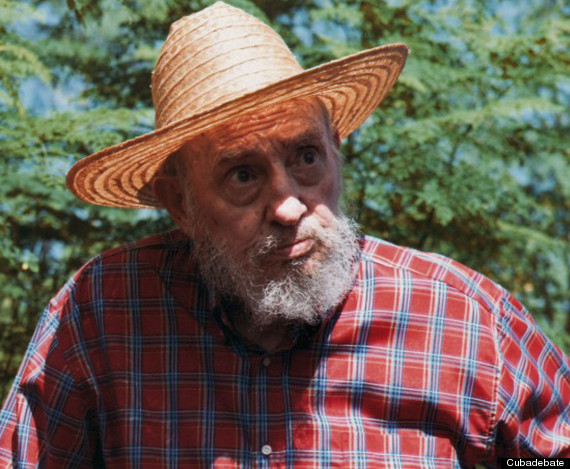 Castro wrote an article criticising those who spread rumors he was on his death bed
He told journalists Castro was looking "very well."
The hotel's director, Antonio Martinez, said: "Fidel is excellent and his health is magnificent."
The comments come after Venezuelan Dr Jose Marquina told El Nuevo Herald the 86-year-old had suffered a cerebral haemorrhage and was close to death.
Dr Marquina said: "He suffered an embolic stroke and recognises absolutely no one."
Castro stepped down in 2006 after an illness.