A former model who was jailed after claiming to have enjoyed a "drunken fumble" with Prince Harry on the night of his Las Vegas naked scandal says the British Secret Service are responsible for her subsequent month-long stay in prison.
Hours after delivering an interview in which she described being alone with the prince for 20 minutes, Carrie Reichert was arrested for allegedly bouncing £13,000 of cheques.
Reichert, who claims to be 32 but is 40 according to police records, spent a month in Mississippi's Harrison County Jail.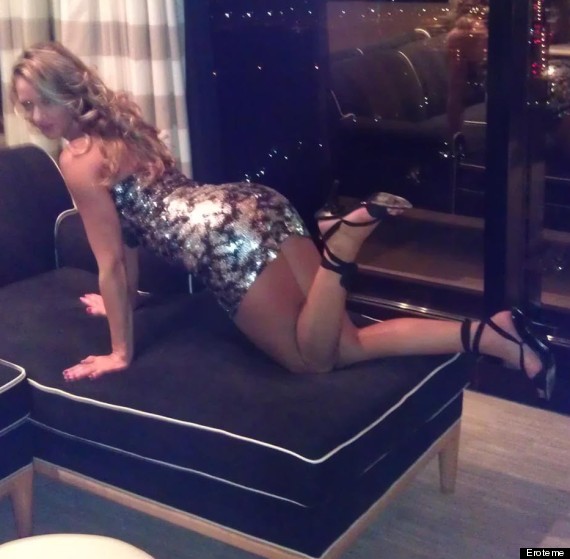 Carrie Reichert says she spent 20 minutes alone with the prince
She told the Daily Mail: "I believe the British secret service or whoever protects the Royals have something to do with my situation.
"I am not being treated the same as someone else in my situation."
SEE ALSO: Prince Harry Naked: Royal Scandal Brought Las Vegas £14m Worth Of Free Publicity (PICTURES)
Her attorney Donald Rafferty said: "Professionally since 1884, in my experience a charge of this nature is typically not prosecuted at the same level that she is being prosecuted at."
According to Rafferty, Reichert did not need to be jailed and could have been released on bail. He added: "I am not convinced that Mississippi authorities were the ones necessarily stirring, but something was."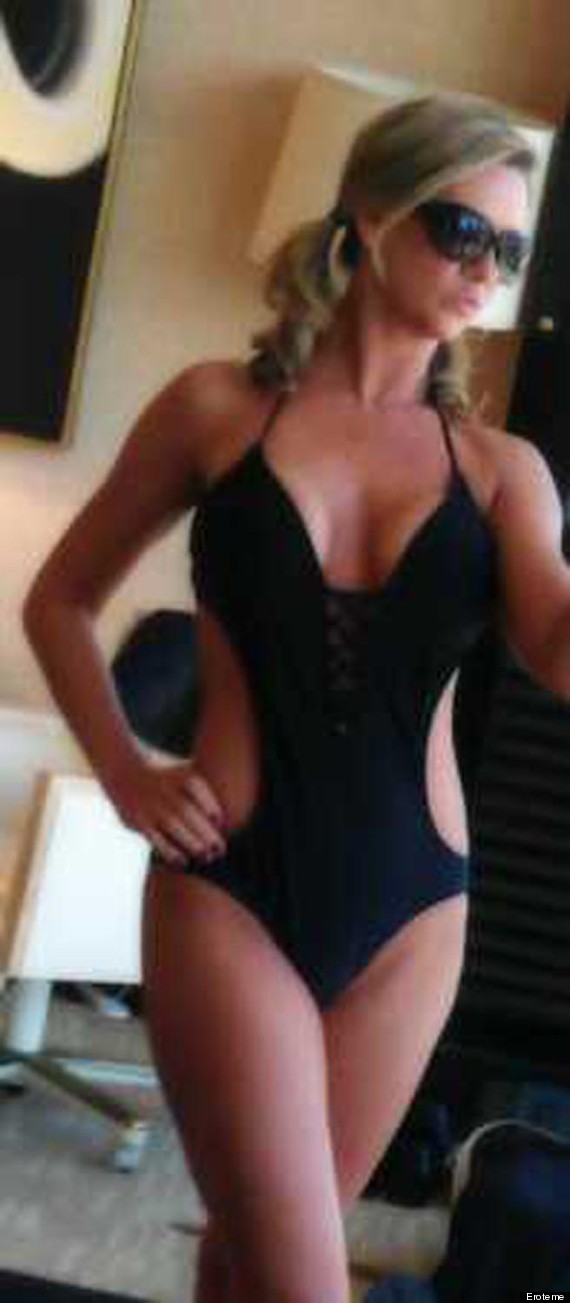 Reichert claims to be 32 but police records reveal she is 40
Reichert claims to have been "hand-picked" to join Prince Harry in his VIP hotel suite on the night naked pictures of him playing pool and cuddling up to a naked woman were leaked to the press.
He was in Sin City for a weekend break, having completed his first official overseas tour and fulfilled his role as an Olympic Ambassador.
Scroll down for more pictures of Prince Harry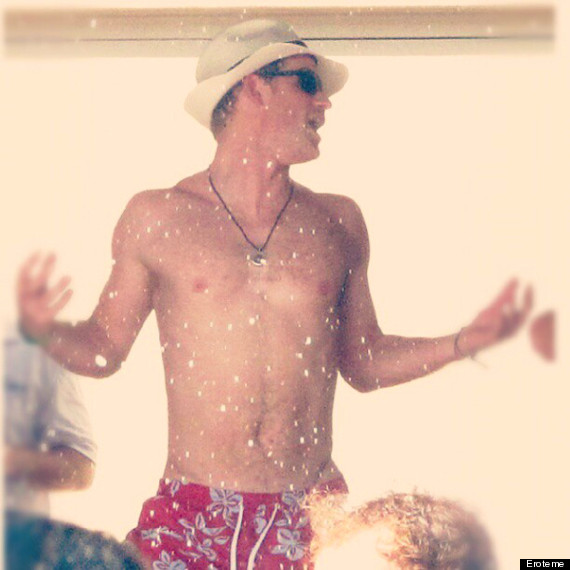 Hope he's wearing suncream: Prince Harry bares his pasty torso in Las Vegas
During an interview with People magazine Reichert said: "We kissed, he was naked at the time.
"It was just sexy naked. It was almost like a game. He was trying to get everybody to get naked. That was the whole point of him being naked."
She added the kiss was "fun" but not romantic."
Her story has been denied by royal aides, who say she was not even present at the party.
Reichert denies writing "rubber" cheques, claiming they relate to a failed business venture dating back to 2003, The Telegraph reports.
See some pics of Prince Harry wearing clothes!
Prince Harry Through The Years!