Daniel Craig looked shaken AND stirred at the 'Skyfall' premiere last night as the James Bond actor felt the heat on the red carpet of the latest 007 film.
The glare of the world's media was obviously getting to the usually cool and collected star as he had to mop his brow on several occasions.
Luckily a flunky/lucky lady (depending on your take of it) was on hand armed with Kleenex to keep his forehead sweat-free.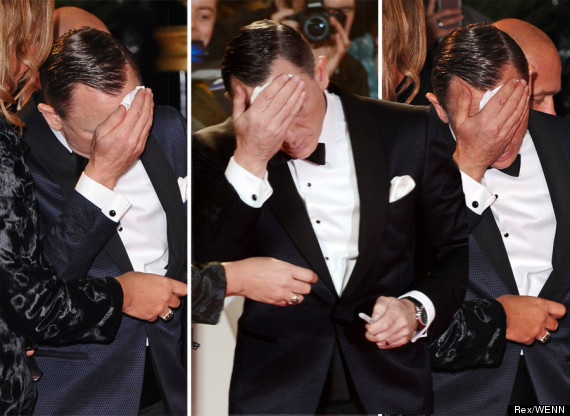 Phew.
Meanwhile, Robbie Williams has revealed that the Bond star once caught him slagging him off at a celeb bash.
The Take That star now wants the actor to forgive him for being 'obnoxious' at the party in Las Vegas.
He told Heart FM's Toby Anstis: "I did ruin my chances of befriending Bond. I was in Vegas once and I was at some celebrity party, and I was sat on the table and I looked over my shoulder and there was Matthew Vaughn - he of producing and directing fame.
"And I turned around and looked at him and he'd just done 'Layer Cake' with Daniel Craig. And I said to him, 'Hey mate, what happened to the script? I would've been better than your lead' And he said, 'Have you met Daniel?' And he was sat right next to him."
Awkward.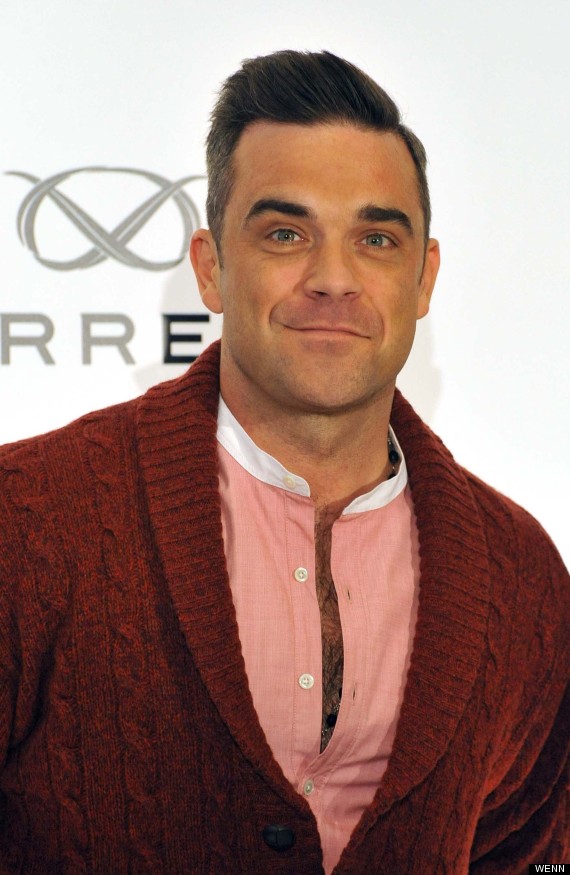 Robbie wants Daniel to forgive him for being 'obnoxious'
Robbie claims the actor has given him the cold shoulder ever since - even ignoring him when they both attended another party in LA.
"I felt awful and I've felt awful ever since," he continued.
"Sometimes being obnoxious isn't good. So Daniel, if you're listening, I love you. I'm sorry if you heard me being obnoxious."
HUFFPOST UK CELEB ON FACEBOOK | FOLLOW US ON TWITTER
IN PICS: THE 'SKYFALL' PREMIERE AFTER PARTY