Pint-sized pop princess, Kylie Minogue, has revealed that she would consider a starring role as a judge on 'X Factor' if she was offered one.
Speaking to New! magazine, the 44-year-old Aussie pop legend said that thought such a role could be "fulfilling".
She added: "I don't know. It might be like a lot of things in life where thinking about it is more difficult than doing it.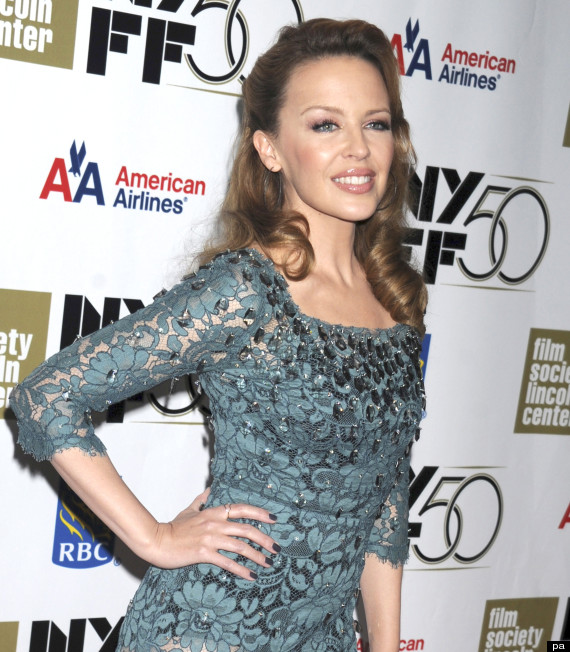 Minogue has admitted a soft spot for Rylan
"I'm sure I've got enough to offer [as a judge]. I've been there and never had anyone hold my hand, so it would be quite nice to do that for someone else.
"But for the moment, I'm happy just watching."
Minogue's sister, Danni, was a judge from 2007 to 2010.
Minogue is the second female pop veteran to be linked to the 'X Factor' this week.
Cher, a fan of Ella Henderson, has been rumoured to be appearing as a guest performer for one of the Sunday shows.