Bernie Nolan's cancer has returned just two years after she was told she had beaten the disease.
The former Nolans singer and star of ITV1's 'The Bill' has been informed by doctors that her cancer has come back and they now fear it is incurable.
However, Bernie remains defiant in the face of the illness and told The Mirror that cancer "can get stuffed".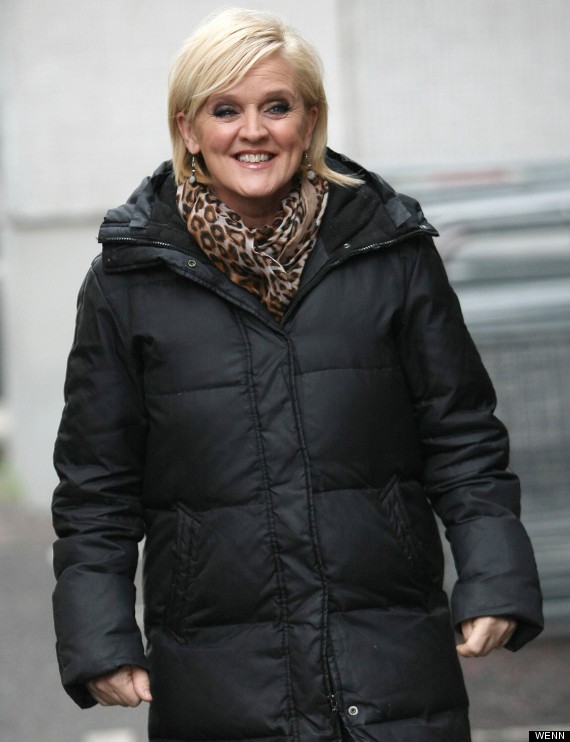 Bernie Nolan was first diagnosed with breast cancer in 2010
She added: "It's treatable. I've got to keep on living. I'm not going to sit back and let it get me."
Bernie found out the news earlier this year, but managed to keep it a secret - even hiding her heartache from fellow cast members of the musical 'Chicago' who she toured with throughout the summer.
She told the newspaper that while she knows the cancer is untreatable, it is also possible for some people to live for more than a decade on medication, and she has high hopes for what medical discoveries can be made in the coming years.
Bernie was first diagnosed with breast cancer in 2010 and although her chemotherapy left her bald, she continued her TV work.
She has seen been a supporter of breast cancer charities and earlier this month took part in public appearances to raise awareness of the disease.