Derren Brown has run into controversy, with some viewers of his Apocalypse trick doubting that his 'victim' really believed the world had been struck by a meteorite and had been bombarded with zombies and, worse, that he was actually an actor participating in the stunt.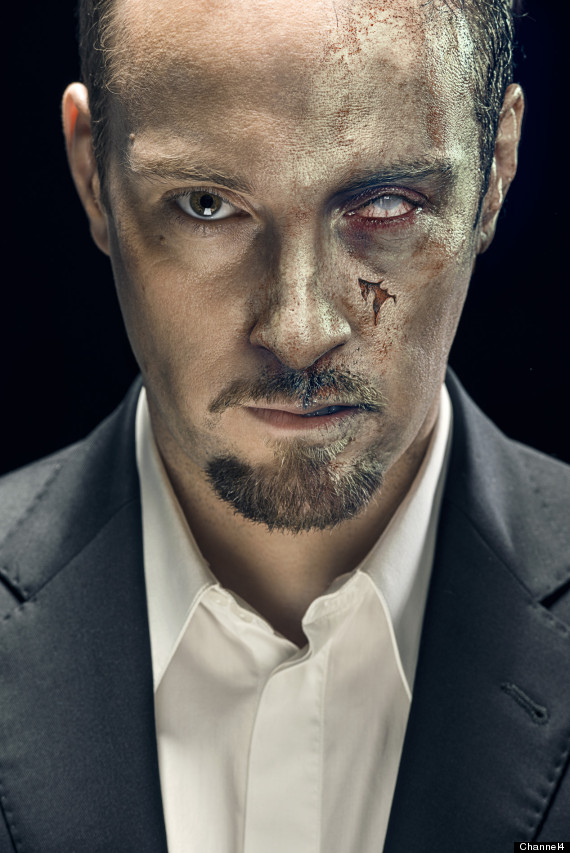 Awestruck viewers watched the show on Friday evening as Steve Brosnan was seemingly convinced by mind magician Brown that the world had experienced the Apocalypse, and that he had been left alone with zombies for earthly company.
But the Sun reports today that some viewers were left undecided about the bewilderment of Brosnan from Buckinghamshire, described by Brown as "stuck in a rut" and in "a dead end job" - particularly once some curious fans had done their own research and found an actor matching Brosnan's description listed on Casting Call Pro - an entry that was quickly omitted. Read more here...
Brosnan's former colleague Rob Axe told HuffPost UK today...
"My work mate and I rang him after watching it to ask if it was for real and he assured us it was. He's exactly as the show described him, I don't think he could pull off acting that out."
"I think he did a bit of stage school when he was younger, but that's about it, he never said he'd actually done any acting work."
Watch the clip below, and decide... victim of the Apocalypse, or someone straight from central casting? Vote here: