JLS Recreate Michael Jackson's 'Thriller' Video For 'Heat' Magazine Shoot (PIC)
Those little scamps over at Heat magazine are notoriously good at getting celebs to pose in all sorts of silly getups, but they've really outdone themselves with their latest shoot starring JLS.
The boyband have recreated Michael Jackson's 'Thriller' video in an amazing Halloween-themed shoot.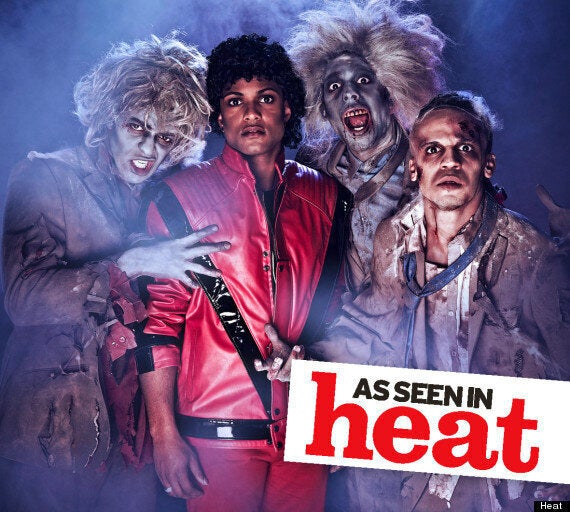 JB took centre stage, and we have to say the spookiest thing about this snap is just how much he looks like the late singer.
"We all would have liked to have been Michael," Aston said, "but there was only one of us that could have been."
Marvin added: "Everyone was fighting to be Michael, but JB won the fight."
Meanwhile, Marvin opened up about the difficulties of being away from new wife Rochelle Wiseman, who is in America with The Saturdays after their wedding earlier this year.
"It's beautiful, man. It's the most beautiful feeling in the world to be married. I haven't seen much of Rochelle… We Skype…"
He added: "It's incredible though, man. We're both very, very happy. Obviously, The Saturdays are away in America at the moment, but what they're doing is great. She'll be back soon."
"We Skype every day. You have to, when you spend that much time apart. You've got to communicate, every day."
This week's heat is on sale now. Watch JLS recreate Michael Jackson dance routines via the free heat extra app, available to download from iTunes.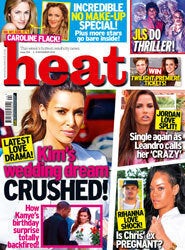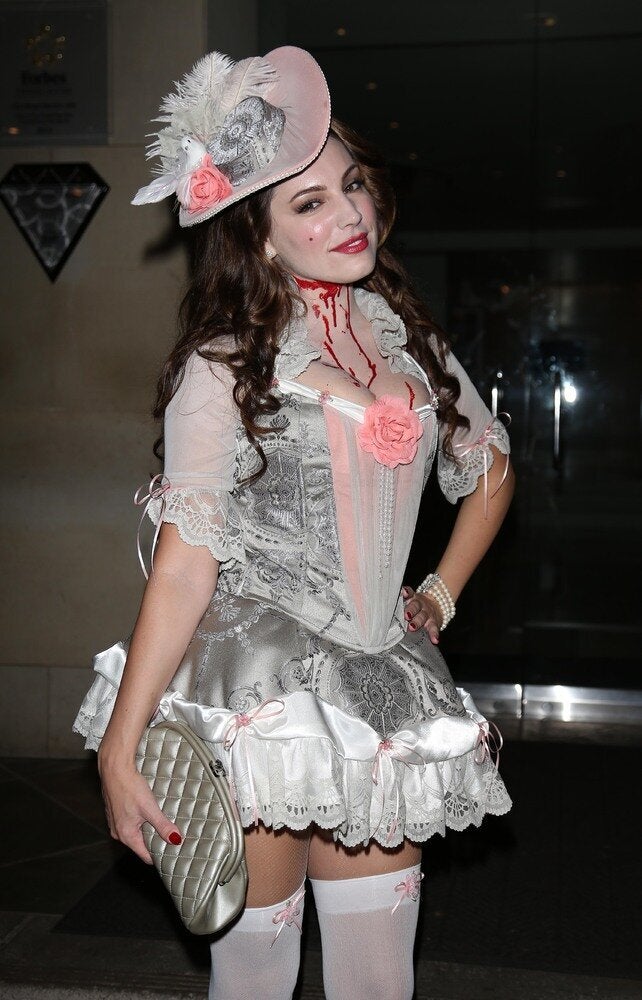 Celebrity Halloween Costumes
Related