With his love of tattoos and a way with the ladies, it's no surprise that Harry Styles is seen as the Robbie Williams of One Direction.
And the Robster himself reckons the 'Live While We're Young' singer could take his crown as the country's biggest male artist.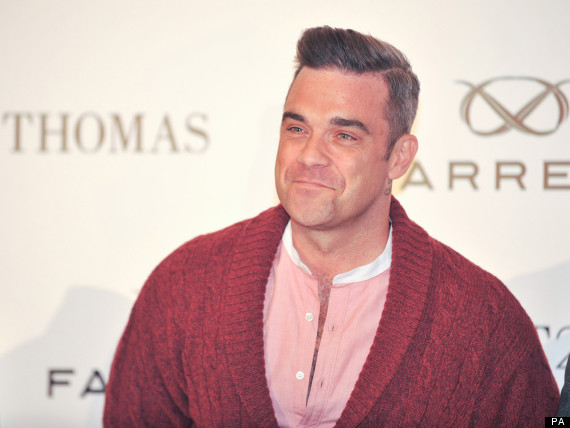 During an interview with Metro, where he admitted he no longer feels the need to do 'something mental', he said: "I'm also coming to terms with becoming an aging popstar. I remember seeing George Michael, who's ten years older and thinking: 'There's a vacancy there.' So there must be a Harry Styles looking at me going: 'He's over the hill now'.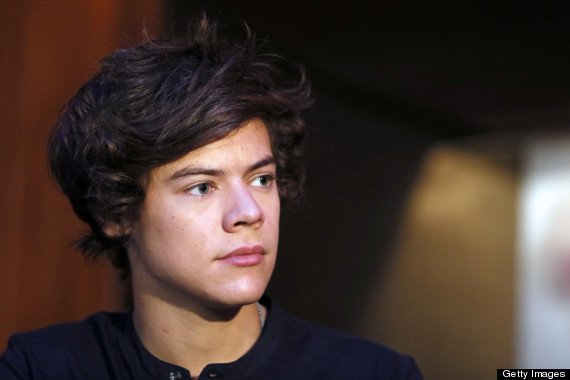 It isn't the first time Rob has drawn comparisons between him and Harry.
He previously told ShortList he was jealous of the lad's antics.
"I see Harry through bitter-getting-old-and-married-and-can't-do-all-of-that-any-more eyes," he said.
"Also, I've got a lot of love for him and One Direction. On the pie chart, the love outweighs the bitterness - but the bitterness is in there too."
While Robbie reckons he's put his wild days behind him, we reckon there'd be at least one person who'd disagree - Louis Walsh.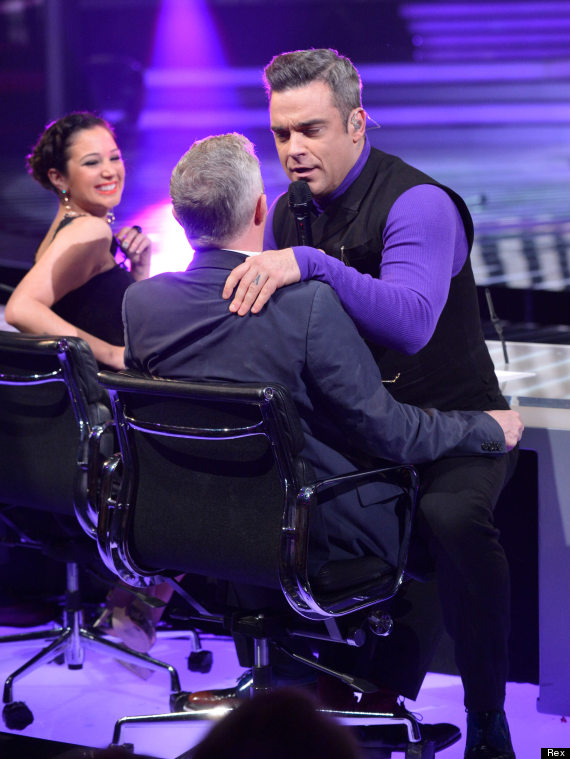 The 'Candy' singer gave the 'X Factor' judge a lap dance during a performance of his new single on this weekend's show.
After the show, Robbie tweeted: "That was so much fun... Thanks for having me Xfactor. Louis only gave me a fiver for that. RW x."
HUFFPOST UK CELEB ON FACEBOOK | FOLLOW US ON TWITTER
One Direction's Road To World Domination