'X Factor' hopeful Christopher Maloney has denied he snubbed Robbie Williams after he failed to attend a masterclass with the singer last week.
The scouse contestant - who has been accused of diva behaviour by other hopefuls on the ITV show - said he missed the chance to meet the Take That star because he was given the afternoon off to go home to Liverpool and visit his sick nan.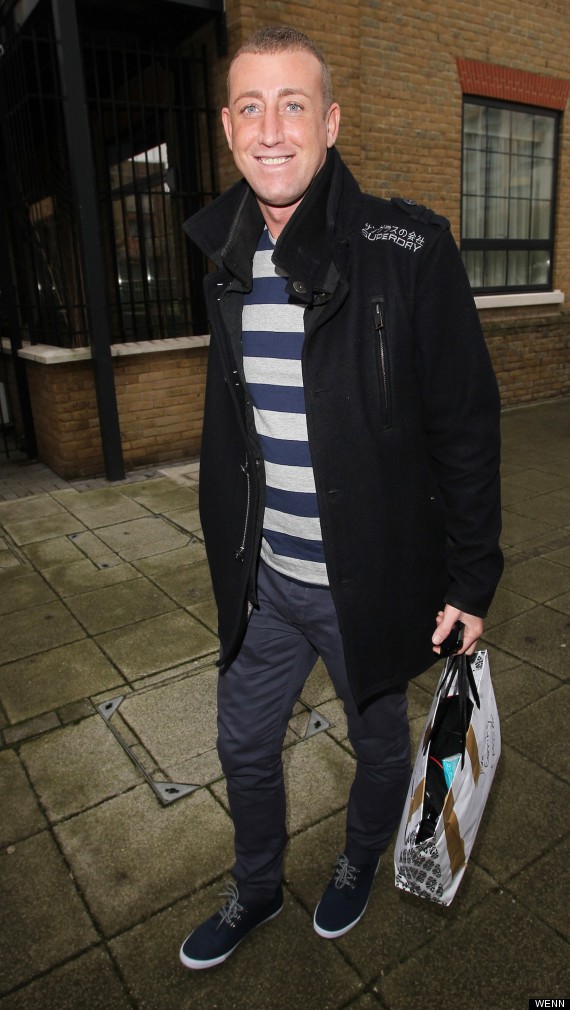 'X Factor' hopeful Christopher Maloney has denied snubbing Robbie Williams
Speaking about the reports on this weekend's 'Xtra Factor', he said: "That wasn't true. I did go to see my family because my nanna has not been very well so I went back, but I had the afternoon off."
He also revealed that one of his friends had suffered a miscarriage, telling the Liverpool Echo: "One of my best friends had a miscarriage, my nan hasn't been well and all this diva stuff is still going on in the papers."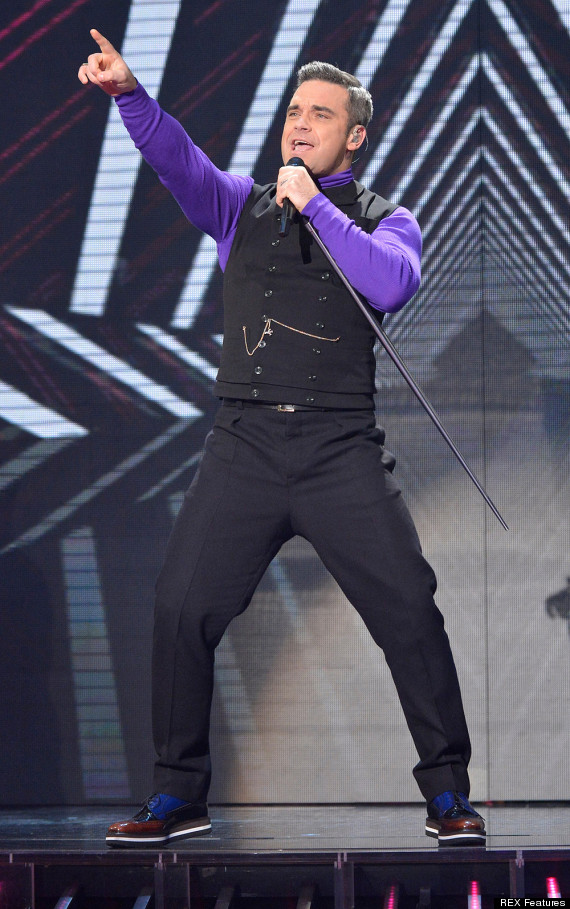 Robbie Williams hosted a masterclass on this weekend's show and also performed his new single, 'Candy'
Meanwhile, Christopher has been dubbed the worst singer in the competition by vocal experts.
He is said to have hit 10 bum notes during his performance on Saturday's Halloween-themed show, while Rylan Clark, Jahmene Douglas and Kye Sones tied with eight bum notes each.
The study was commissioned by text answer service 63336. Helen Wright from the company said: "63336 used dedicated researchers to analyse each act, and found that Christopher Maloney really struggled the most this week.
"He was surprisingly even more out of tune than Rylan, who many people discount as the show's weakest singer."
Ella Henderson came out on top in the research, with only two flat notes recorded during her performance of 'Bring Me to Life'.
HUFFPOST UK CELEB ON FACEBOOK | FOLLOW US ON TWITTER
X Factor: The Biggest Losers