Derren Brown has responded to allegations that his latest TV stunt Apocalypse is fake, by posting a video interview with the show's 'victim' Steve Brosnan.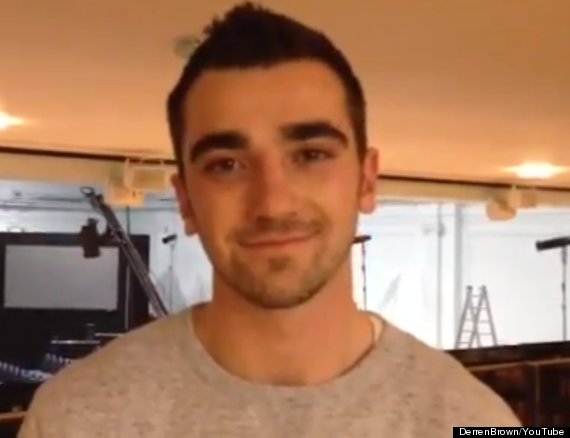 Derren Brown has posted a video where he asks Steve Brosnan whether he is an actor or not...
Viewers of his mind-boggling show accused Brosnan of being an actor, after his profile was discovered on a casting agent's website. However, in the video interview ABOVE, Brosnan tells Brown he was only briefly on that website, when he was looking for something to do after finishing school, and he revealed that he didn't even get round to completing the agent's application form.
Yesterday, viewers voiced their disbelief that Brosnan was a real 'victim' of Brown's hoax after watching the show, which revealed Brosnan looking dumbstruck with the belief that the earth had been struck by a meteorite and peopled with only zombies to keep him company. Read here for more about why many doubted the authenticity of the stunt...
You can watch the concluding part of Derren Brown: Apocalypse on Friday 2 November at 9pm on Channel 4.