Carol Vorderman has said she was barred from the 'Countdown' studio following her departure from the show.
The 'Loose Women' presenter and maths whiz left the Channel 4 show after she was reportedly asked to take a £900,000 a year pay cut.
But she told the Radio Times online: "I was told in no uncertain terms that I was never allowed back in the studio. I still don't understand it.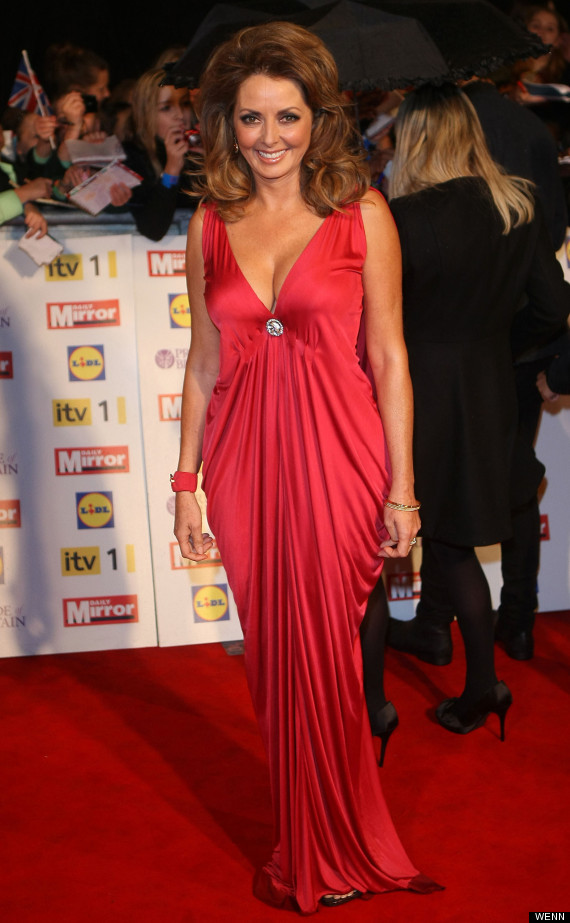 "I offered an olive branch - said I'd be happy to turn up at their 30th anniversary bearing in mind I was the first woman on the channel. Nothing."
Carol, whose 'Countdown' successor is Rachel Riley, refused to divulge details of her love life after she was recently pictured with a 37-year-old former Red Arrows pilot.
"I'm absolutely not going there," she said.