Kimberley Walsh has slammed reports her boyfriend is jealous of her steamy routines with her hunky 'Strictly Come Dancing' partner Pasha Kovalev.
The Girls Aloud beauty has been heating up the TV contest with her sexy moves, sparking speculation her beau Justin Scott is seething over her onscreen passion with Pasha.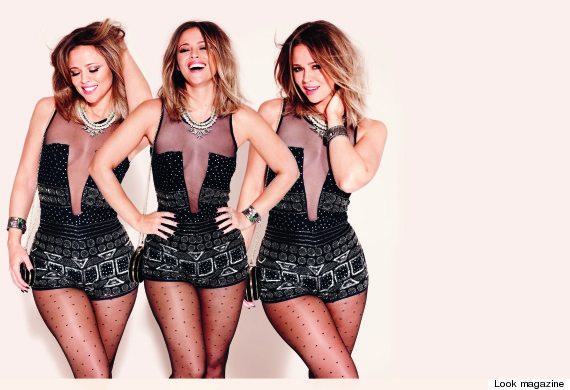 Kimberley Walsh has impressed with her sexy dance routines
But Kimberley is adamant she would never do anything to jeopardise her nine-year relationship with her man.
She told Look magazine: "Justin hasn't met Pasha yet but he doesn't have any issues with us dancing together. It's everybody else who seems to have the issue. This is what I do - I'm an actress as well. I've done loads of things with people on stage, and danced with men on tours. Justin gets it."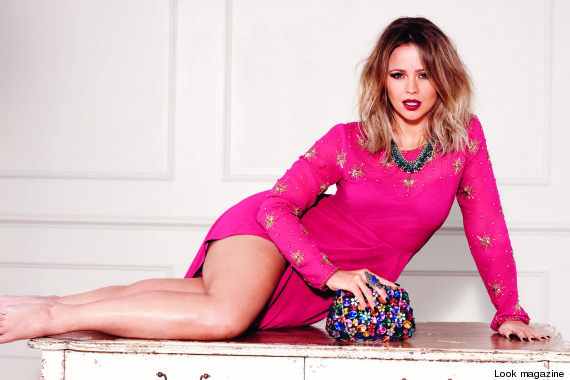 She continued: "He's so comfortable and confident - that's why I love him. It's always been busy in our relationship, but he's so easygoing, he just chills out.
"We've been together so long, it's not like when you're at the early stage of a relationship and you worry whether you'll get through. I go home to him every night, so I do see a lot of him."
The full interview appears in this week's Look magazine, on sale now.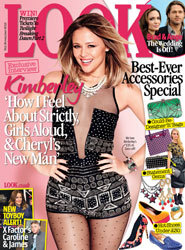 HUFFPOST UK CELEB ON FACEBOOK | FOLLOW US ON TWITTER