Benedict Cumberbatch's already busy year just got even more packed, with confirmation that he is to play Brian Epstein, the man described by Paul McCartney as "the fifth Beatle".
Radio Times confirms that the 'Sherlock' star will star in the project, to be directed by Paul McGuigan in the project and produced by Tom Hanks. Benedict Cumberbatch has signed up to play Brian Epstein
Epstein was a key character in the story of the Beatles, working as their manager from 1961 until his untimely death in 1967. But he was also secretly gay and a gambling addict, both aspects of his life which will be included in the film.
Epstein is also the subject of 'The Fifth Beatle', the big screen adaptation by Vivek J Tiwary of his own book.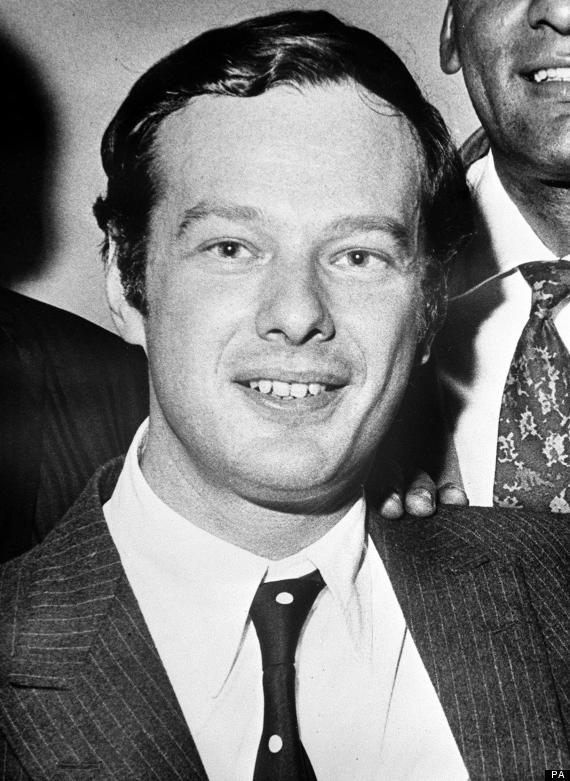 Brian Epstein was integral to the success of the Beatles, managing them throughout their heyday
Cumberbatch already has much going on - with appearances in the forthcoming 'Hobbit' films, a reportedly villainous role in the upcoming 'Star Trek', a part in Steve McQueen's film 'Twelve Years A Slave', not to mention a certain long-coated detective.
For 'Sherlock', which begins filming in the New Year, he will have to work without the sparring qualities of Moriarty, with actor Andrew Scott confirming that Sherlock's Nemesis won't be back from the dead for the third series...