UK holidaymakers and global tourist chiefs believe expanding Heathrow is the best way of solving Britain's airport capacity problems, according to a survey.
But while a third runway at Heathrow was the most popular choice, the "Boris island" Thames Estuary airport plan favoured by London Mayor Boris Johnson also received backing.
As many as 28% of holidaymakers plumped for Heathrow expansion while 25% backed the estuary plan in a survey by the organisers of the World Travel Market (WTM) which opens in London tomorrow.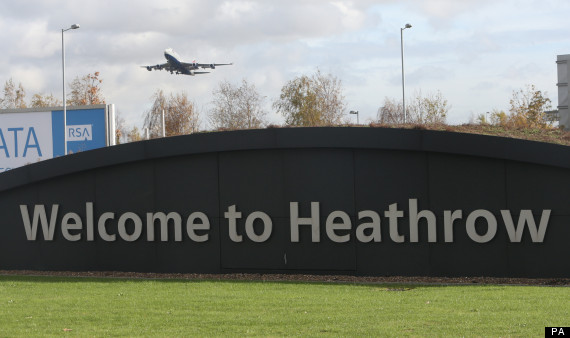 A third runway narrowly beat 'Boris Island' as the most popular choice
Around 21% were in favour of expanding other airports such as Stansted, Gatwick and Luton.
Of 1,300 world tourist chiefs surveyed, 34% opted for expansion at Heathrow, with 20% backing the estuary airport scheme.
The survey results come as former Financial Services Authority chief Sir Howard Davies begins his Government-commissioned work into the UK's airport needs, with his full report due in summer 2015.
WTM director Simon Press said: "It is clear that senior travel executives from around the globe are in favour of expanding the UK's primary airport with a third runway at Heathrow.
"Expanding other airports in south-east England is more popular than building a new airport which suggests that our overseas colleagues think the UK Government should steer clear from an ambitious if expensive solution when there are better options available."