'Strictly Come Dancing' star Dani Harmer has been the subject of cruel weight jibes since joining the show earlier this year, with Twitter trolls labelling the size six star 'fat'.
However, the former 'Tracy Beaker' star has insisted she 'loves having curves' and her 'Kim Kardashian bum'.
In an interview with Closer magazine, where she was transformed into Dita Von Teese's minxier younger sister, she blasted the critics who have made her doubt herself.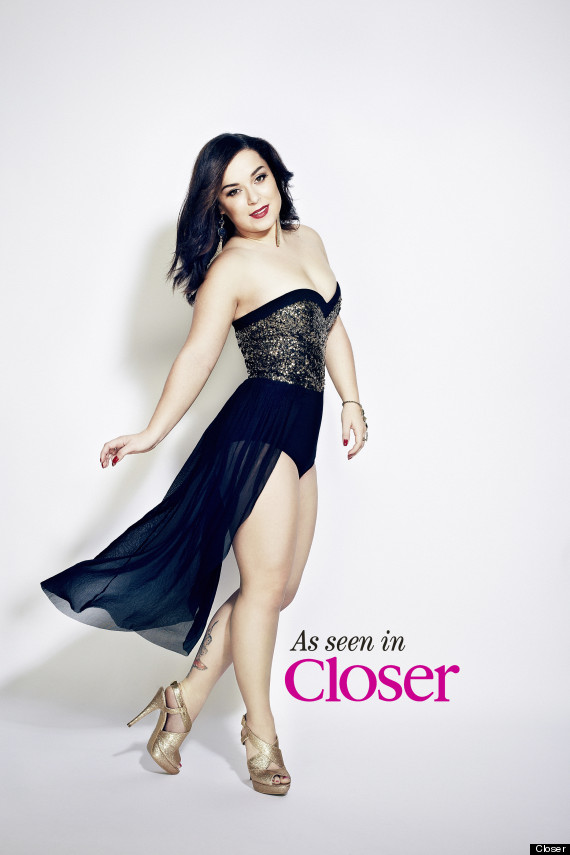 "It makes me so angry," she said. "I try to put it down to jealousy, but some of the nastier comments have made me doubt myself. I started to think, 'What are they seeing that I'm not?'
"It got to the point where I thought about taking a photo of my top with the [size 6] label showing! You feel you have to prove yourself."
Dani also revealed that she turned to her 'Strictly' co-star Lisa Riley to help her cope with the negative comments.
"Lisa's my best pal on the show and I've talked to her a lot about it as she gets c**p on Twitter over her weight as well. She's great, she loves her body just the way it is and she's getting out there every Saturday night, enjoying it and ignoring the haters. Her positivity really rubs off on me."
However, unlike Lisa, who has dropped four dress sizes since beginning training for the show, Dani hasn't lost any weight - but nor does she want to.
"I'm already quite tiny and I don't want to look like a skeleton.
"My bum is shrinking a bit though, which I'm quite upset about," she added.
The full interview appears in this week's Closer magazine, on sale now.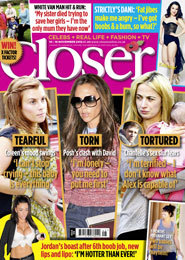 BECOME AN 'X FACTOR' STAR WITH THE CHANCE TO WIN A RECORDING STUDIO SESSION