A man who claims he was abused at a care home in North Wales in the 1970s along with hundreds of other children has demanded that those involved are named and shamed.
Keith Gregory had been placed in the Bryn Estyn children's home in Wrexham, where he was abused as a 12-year-old.
An inquiry in 1993 by North Wales Police into alleged abuse at the home resulted in six people, three of whom who worked at Bryn Estyn, being prosecuted for child abuse, including the former deputy head, Peter Howarth, who was jailed for ten years.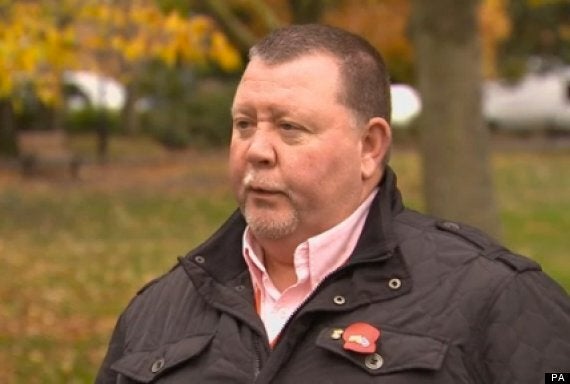 Keith Gregory is demanding that naming and shaming of those who abused children
A wider investigation was ordered in 1996 and the Waterhouse inquiry into abuse at care homes in North Wales was set up, releasing a report in 2000.
It criticised over 200 people for abusing or failing to protect children and prompted a massive overhaul of the childcare system.
The inquiry, however, did not find any evidence of a paedophile ring outside of those who worked inside the care homes.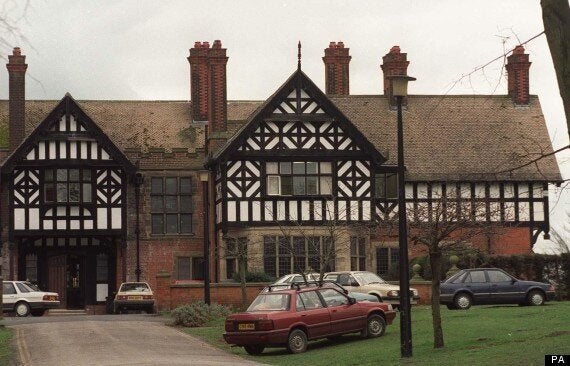 The Bryn Estyn home where Keith Gregory alleges he was abused
Gregory told Sky News that he believes the inquiry was a cover-up and that systematic abuse of children by members of the wider Wrexham community was widespread.
He said: "I know there was a lot of top people. There was police officers, serving senior police officers.
"There were all sorts of people to be honest, business people, directors of businesses."
Gregory claims that despite being naming names when interviewed about the abuse, authorities ignored the evidence presented to them.
He said: "We gave evidence, told them what we knew and we named names. Every name that we named that weren't staff workers or care workers from Bryn Estyn they didn't want to know."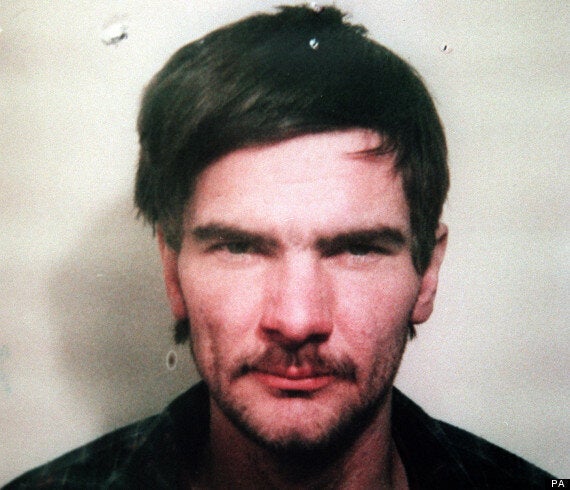 Howard Hughes who alleges he was abused at Bryn Estyn went on to rape and murder 7 year old Sophie Hook in Llandudno, North Wales
Names of anyone who did not work at Bryn Estyn were scrubbed from the record and not investigated, but Gregory is adamant that a paedophile ring was in operation that took children to private houses in Wrexham to be abused.
"And we just used to hide under the sheets and just hope to God it wasn't you. And then we'd hear kids coming back crying their eyes out," he adds.
The accusations come as home secretary, Theresa May, announced the National Crime Agency (NCA) is to mount an investigation into fresh allegations of abuse in children's homes in North Wales amid claims that a senior Tory was among the perpetrators.
May said the director general of the NCA Keith Bristow would review the original police handling of the case - which dates back to the 1970s and 1980s - as well as looking at the latest allegations by one of the victims.
"The government is treating these allegations with the utmost seriousness," she told MPs in a Commons statement. "Child abuse is a hateful, abhorrent and disgusting crime and we must not allow these allegations to go unanswered."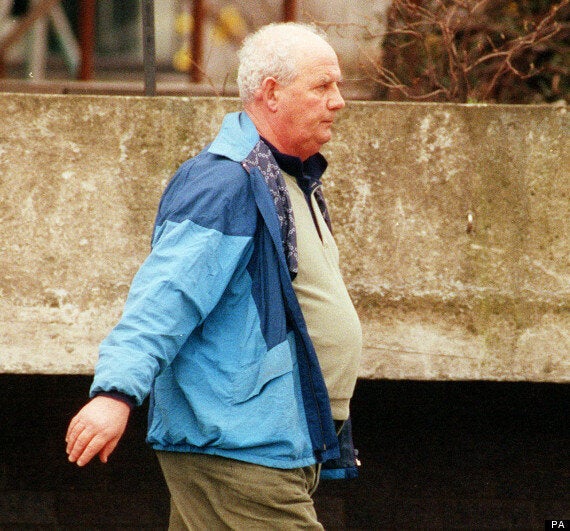 Peter Howarth, the former Deputy Head of the Bryn Estyn Boys home was jailed for ten years in 1994
Mrs May said she would also consider Labour calls for a wider, over-arching inquiry into child abuse - including the allegations involving the late DJ and BBC presenter Jimmy Savile - if the evidence was shown to justify it.
Labour backbencher Tom Watson, who has raised claims of a past paedophile ring linked to No 10 and of a former Cabinet minister allegedly involved in child abuse, dismissed the latest moves as simply "the next stage of a cover-up".
The investigations followed renewed allegations last week by another of the victims, Steve Messham, who said the inquiry examined only a fraction of the claims of abuse.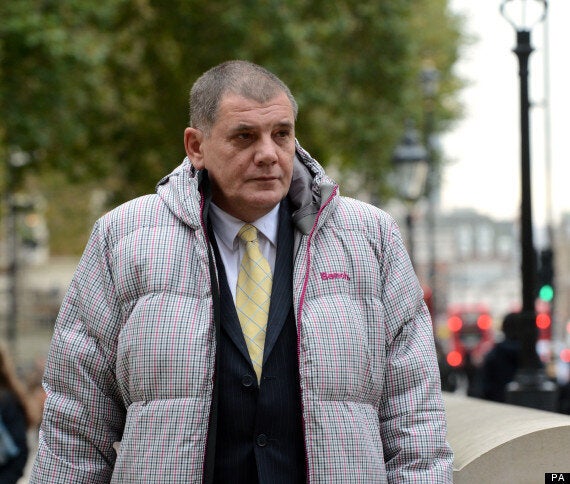 Steve Messham has accused an as-yet unidentified senior Tory of abusing children
He told BBC2's Newsnight that he was taken out of the home and "sold" to men for sexual abuse at a nearby hotel and that a senior Tory from the time was among the perpetrators.
In her statement, Mrs May warned MPs not to use parliamentary privilege to try to name the alleged suspect as it could jeopardise the prospect of any future criminal trial.
Related