Tottenham Hotspur fans have been labelled "casual racists" by the Society of Black Lawyers' chair Peter Herbert over their adoption of 'Yid' chanting.
Spurs, who have a large Jewish following, are referred to as 'Yid Army' by some of their supporters while players are affectionately known as 'Yiddos'.
A Star of David flag, replete with the Tottenham cockerel, is also another form of the club's following displaying their Jewish affiliation as a badge of honour. However Herbert has accused the club of ignorance.
"Tottenham Hotspur Football Club obviously just don't get it. It's almost like saying if a woman refers to another woman in a derogatory fashion then it is OK," Herbert explained.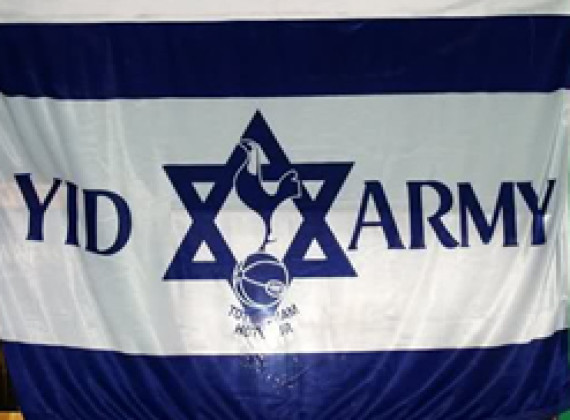 Herbert does not approve of Spurs' 'Yid' identity
Herbert added: "What we are trying to do is change a culture. What we are saying to Tottenham is, 'Maybe this was OK 50 years ago — but it isn't now'.
"Even if it comes from Tottenham supporters, it remains casual racism. We understand it is a difficult, and for some an uncomfortable, stance to take, but we feel it is the right stance."
Spurs yesterday defended their supporters after Herbert said the Society of Black Lawyers would report the club for anti-semitism if 'Yid' chanting persisted.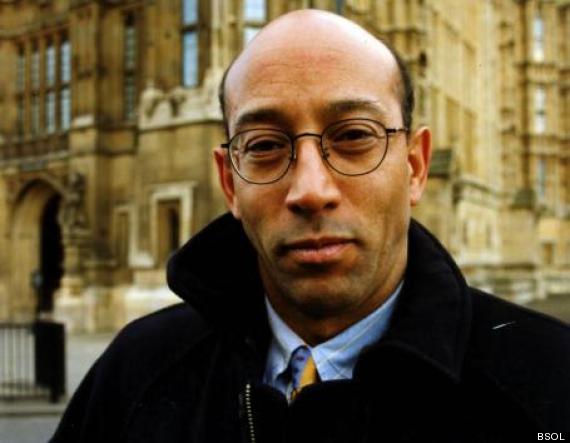 Herbert has threatened to report Spurs to the police
And Herbert has wasted little time in expressing how "saddened" he is by their response.
"The argument sounds like it is 40 years old," he said. "I'm deeply saddened that a football club that represents such a diverse area has taken such a view. I don't want to have to take my children to a football match and expect to hear anti-Semitic chants."
Herbert's group reported Mark Clattenburg to the police after he was accused of racially abusing John Obi Mikel during Chelsea's 3-2 Premier League loss to Manchester United 11 days ago.
The society wants Clattenburg suspended while he is under investigation and have also drawn up a 10-point plan to combat racism in football.