It's official: Harry Styles is a baaaaaaaaaaaaaad influence.
The One Direction star wasted no time in heading straight to the tattoo parlour when the boyband arrived in LA this week to get himself new ink.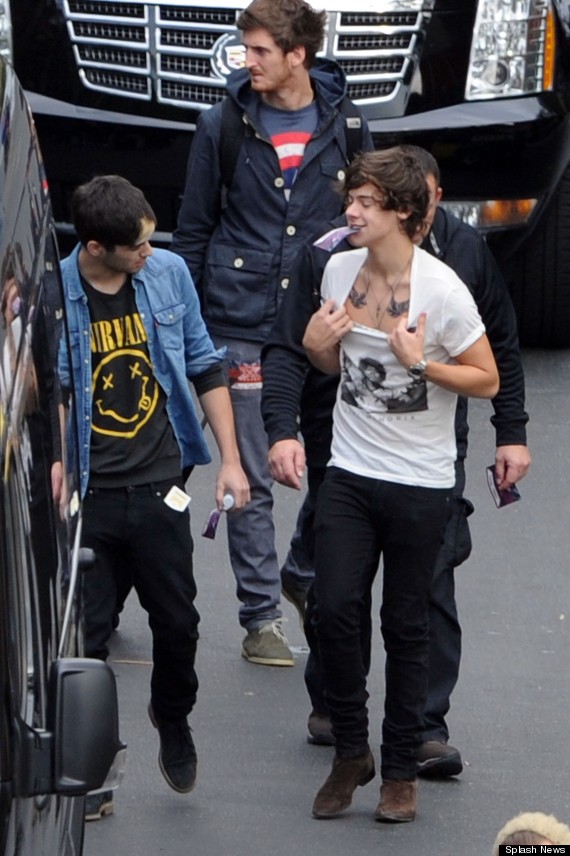 Harry shows Zayn his new body art
And he was so pleased with the results - two birds etched onto his chest, to be precise - that he couldn't WAIT to show off his new body art to his fellow One Directioner Zayn Malik.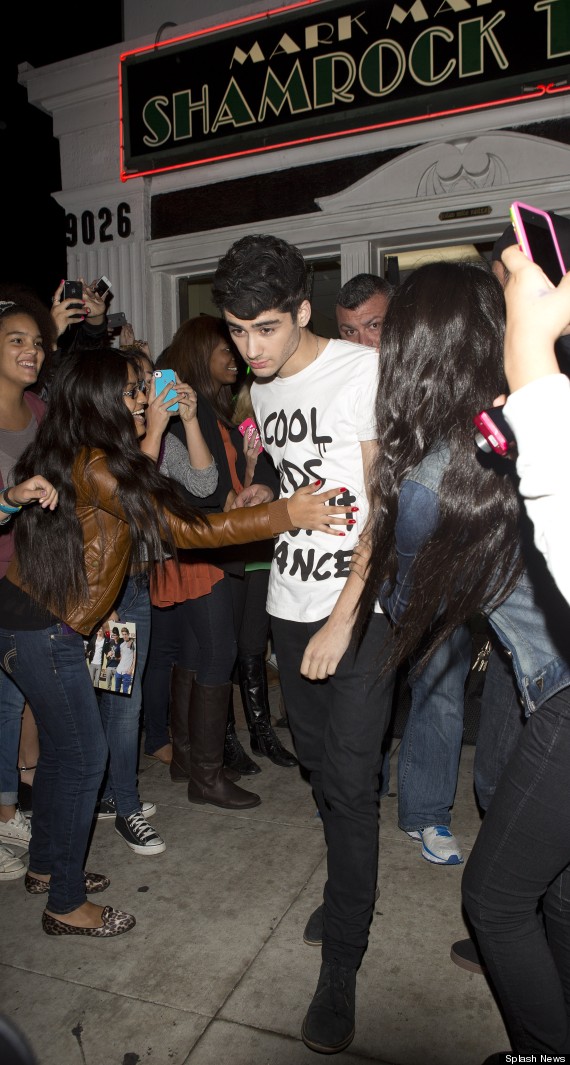 Zayn emerges from the tat parlour
And as soon as Zayn clapped eyes on Hazza's new inking he was straight down to the very same tattoo parlour himself - with tat-virgin Louis Tomlinson in tow!
Are they having a tat-off or what?
After several hours inside Shamrock Tattoo, Zayn and Louis emerged but covered up the results with large plasters.
It looks like Louis was pleased with the results of his first inking
We just hope the new designs are an improvement on some of the dodgy tats Zayn has already had done...
HUFFPOST UK CELEB ON FACEBOOK | FOLLOW US ON TWITTER
> IN PICS: WHOSE TAT IS THAT?