Jeremy Clarkson has been spotted out in Italy with a woman he was alleged to have been cheating on his wife with last year.
The Top Gear host was photographed walking the streets Rome with Phillipa Sage, who was alleged to have been involved with him during the programme's live show tour last year.
The pair seemed to be enjoying a weekend away in the Italian capital, as they took in many of the city's most famous landmarks and headed to a number of expensive stores.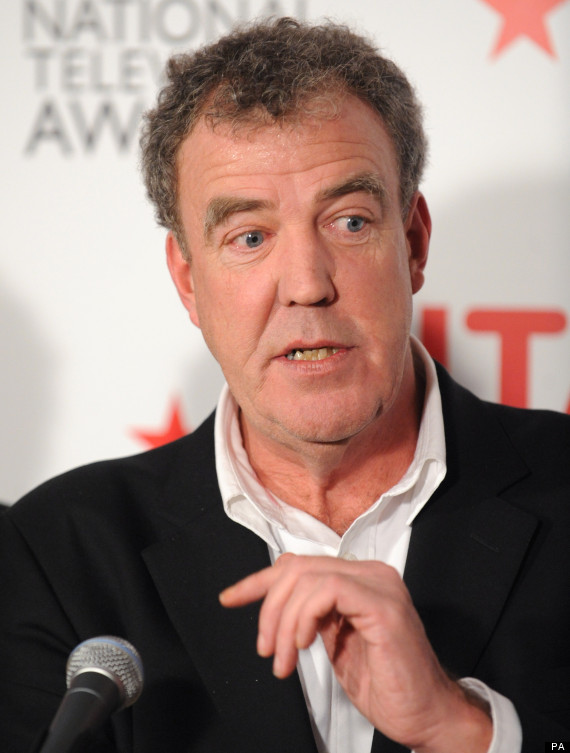 Clarkson is alleged to have had an affair last year
The People newspaper reported several holidaymakers appeared to recognise the star and one woman even posted a photo on Twitter of him. Although they managed to stroll around relatively unnoticed, Jeremy apparently started to become agitated when people recognised him and asked for his autograph.
An unnamed holidaymaker told the paper: "They looked to all the world like a couple on a romantic city break. They seemed to be very close. Jeremy has a wife at home – you have to feel sorry for her."
The news may well mean the presenter's 19-year marriage to wife Frances is now over. The couple have three teenage children together and Frances stood by Jeremy when the claims of an affair emerged last year.