The crisis surrounding a Newsnight programme, which wrongly implicated Tory peer Lord McAlpine in a child sex abuse scandal has claimed another scalp, the editor of the Bureau of Investigative Journalism Iain Overton.
Overton's BIJ worked on producing the BBC Newsnight film which suggested a senior Tory figure in the Thatcher administration had abused interviewee Steve Messham. After a strong denial from Lord McAlpine, named on social media sites, Messham said he had mistaken the peer's identity.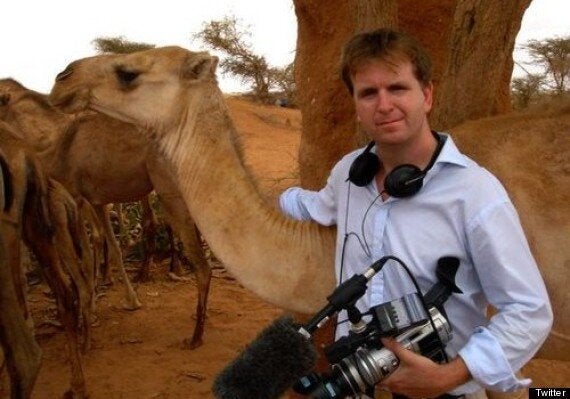 Iain Overton has resigned as editor of the BIJ
"Deputy Editor, Rachel Oldroyd, will assume responsibilities for editorial control of The Bureau. An appointment of an Interim Editor is likely to be announced in the near term.
"An inquiry to establish the role of The Bureau in the story is in urgent progress. An interim report will be issued as soon as possible.
"Trustees reaffirm The Bureau's commitment to fact-based, non-sensational investigation in the public interest. Any role by the Bureau or its officers in this story was strictly contrary to the fundamental principles and standards of the Bureau."
Before the programme was broadcast, Overton said in a now-deleted tweet that they had unmasked a senior Tory who was a paedophile.
He tweeted: "If all goes well, we've got a Newsnight out tonight about a very senior political figure who is a paedophile."
BIJ is a not-for-profit news organisation, which was set up by a number of leading journalists to encourage investigative reporting, working out of City University in London.
In the wake of the Newsnight programme about the child abuse allegations at a north Wales care home, where Messham was a victim, the BBC has suspended all of its co-productions with the organisation.
Related