Chelsea and the Football Association have been accused of instigating a cover-up after the Metropolitan Police confirmed they would no longer be investigating Mark Clattenburg for alleged racism.
The Society of Black Lawyers' chairman Peter Herbert was quick to condemn the police's announcement on Tuesday night, having last week called for Clattenburg to be suspended while under investigation.
Chelsea and the FA have not referred alleged comments made by Clattenburg to the police, who announced "no victims have come forward" and "without a victim and/or any evidence that any offence has been committed, the matter cannot currently be investigated".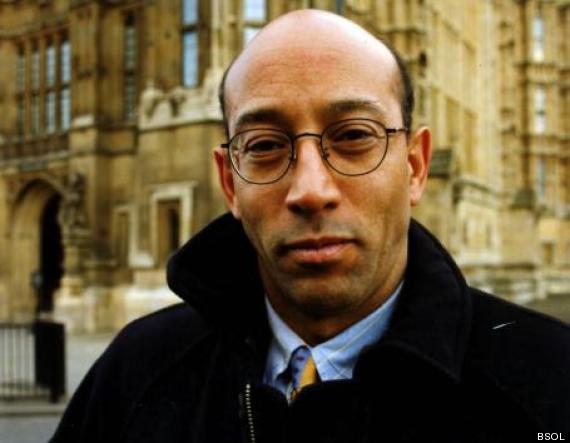 Herbert has been prolific in the media recently
The police only probed Clattenburg because the society contacted them, despite not possessing any evidence.
"It sounds remarkably like a football cover-up. It sounds remarkably like the football industry wanted to have this issue swept under the carpet," Herbert told BBC Radio 5 Live.
Herbert himself has been accused of being a publicity-seeker having threatened to report Tottenham Hotspur fans for chanting the word 'Yid'.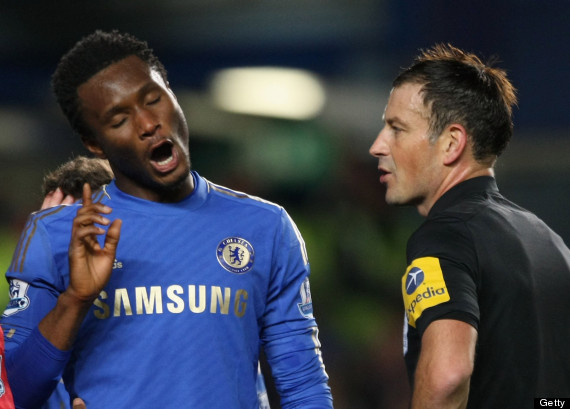 The FA are expected to conclude their Clattenburg investigation this week
And he is refusing to quieten down, suggesting Chelsea and the FA are having "some cosy exchange of statements". He has also threatened to take his reservations to a higher authority.
"We're going to ask the borough commander for an explanation," Herbert added. "Was there any co-operation? Was any evidence given? If none was given by the FA or Chelsea we want to raise that issue with the Minister of Sport."
Clattenburg is accused of calling John Obi Mikel a 'monkey' during Chelsea's 3-2 Premier League loss to Manchester United on 28 October.
Two hours after the match ended, Chelsea announced they would report Clattenburg for using "inappropriate language" towards two players, the other Juan Mata.
But the club dropped their accusation Mata had been labelled a "Spanish twa*" by Clattenburg before filing a report, featuring signed witness statements by players and staff, to the FA.
Clattenburg strongly denies the accusations and his three match assistants, who were mic'd up throughout the Chelsea-United match, are believed to support him.