Chris Tarrant has joined the list of people ready to blast Jimmy Savile, following the plague of allegations surrounding the later presenter's treatment of young women.
In an interview, published by Radio Times today, Tarrant states: "I met him twice and found him deeply unpleasant. God knows why none of it came out before."
Separately, the TV and radio presenter, who famously hosted the Capital breakfast show for 17 years, said the industry had become "more cautious" over the years.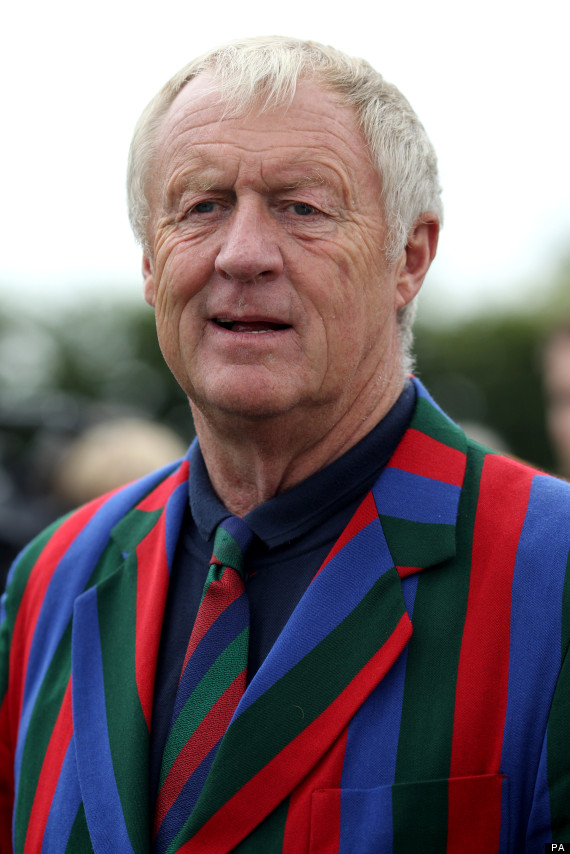 Chris Tarrant has bemoaned the cautious way of modern broadcasting
Tarrant, 66, also claimed that when he stands in for Steve Wright on BBC Radio 2 he is frequently warned to mind his language.
He said: "My generation may have had the best fun. Now the accountants have taken over. You have to submit scripts weeks in advance to 'compliance' departments.
"I'm warned every time I go on Radio 2 not to use the f-word. I've never done that in 30 years, so why would I start? It's a nightmare."
The 'Who Wants To Be A Millionaire?' host also defended his "touchy-feely" approach with contestants on-screen.
Tarrant, who is hosting Channel 5 series 'Extreme Railways', said he was warned by a producer about his casual approach during filming in India when he told a female ticket collector she "looked nice".
He said: "I can't see the problem. I'm touchy-feely and often cuddle contestants on Millionaire. It's only a bit of telly, not important. Broadcasting is much more cautious today."
Do you agree with Chris Tarrant that broadcasting has become too 'cautious' or is it heading in the right direction? Share your thoughts below...