A newborn baby boy has died after being bitten by a Jack Russell, police said on Wednesday.
West Mercia Police said the eight-day-old baby, named locally as Harry Harper, died in hospital on Tuesday morning after paramedics were called to an address in Telford, Shropshire.
A police spokesman said officers were awaiting the result of a post-mortem examination, and have launched an investigation to establish the precise circumstances of the death. The baby was just one week old
The spokesman said: "Police and ambulance were called to an address in Woodside Road, Ketley, about a young baby that was unwell.
"He was taken to the Princess Royal Hospital in Telford by paramedics but died soon after.
"As in all cases of the death of a young child, West Mercia Police has launched an investigation to establish the exact circumstances."
Police said in a statement that "initial indications" suggested the boy died as a result of being bitten by the dog.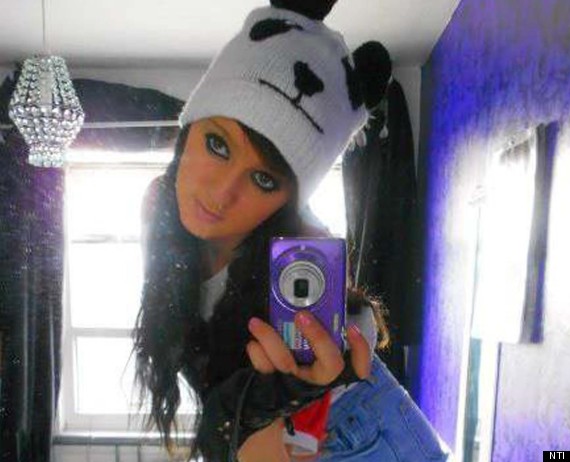 The baby's mother, part time model Mikayla Bell, 19
Detective Chief Inspector Neil Jamieson said: "Our investigation is ongoing but it appears that the baby died as a result of a dog bite.
"The dog in question was a family pet - a Jack Russell - and this animal has been put down."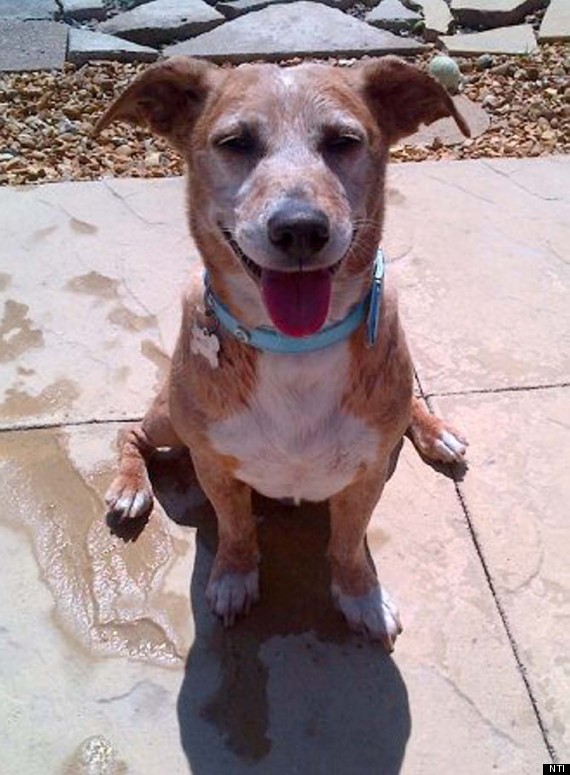 The Jack Russell who bit the baby has been put down, police said
He added: "A post-mortem will be taking place to establish the exact cause of this baby's death but at this stage it does appear to be a tragic accident.
"I would like to ask the Press to report this incident as sensitively as possible as the family involved are devastated by their loss.
"They have no desire to speak to the Press at the present time and therefore I would request that their privacy is respected.
"With an investigation ongoing, there is no further comment I can make on this matter, apart from to say that all our thoughts are with the family of the baby at this extremely sad time."
The family released a statement saying: "As a family we are absolutely devastated by Harry's death and have no words to describe the loss we have suffered. At the present time we have no wish to speak publicly about yesterday's events and would ask that we are left in peace to grieve and begin to deal with our loss."