Darren Clarke said meeting the Queen was more nerve-racking than winning a major tournament after he was awarded his OBE today.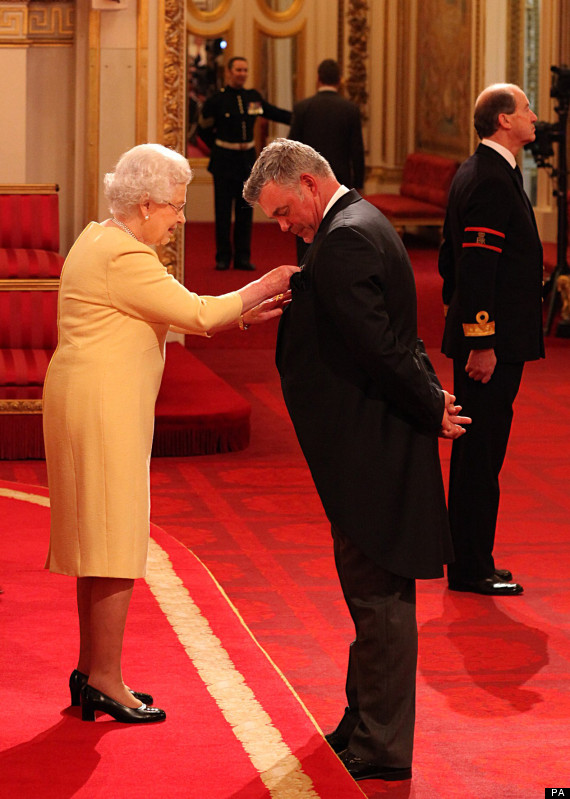 The affable 2011 Open winner was a vice captain of the European Ryder Cup team which memorably beat the US at the Medinah Country Club in September, having also played in five of the tournaments.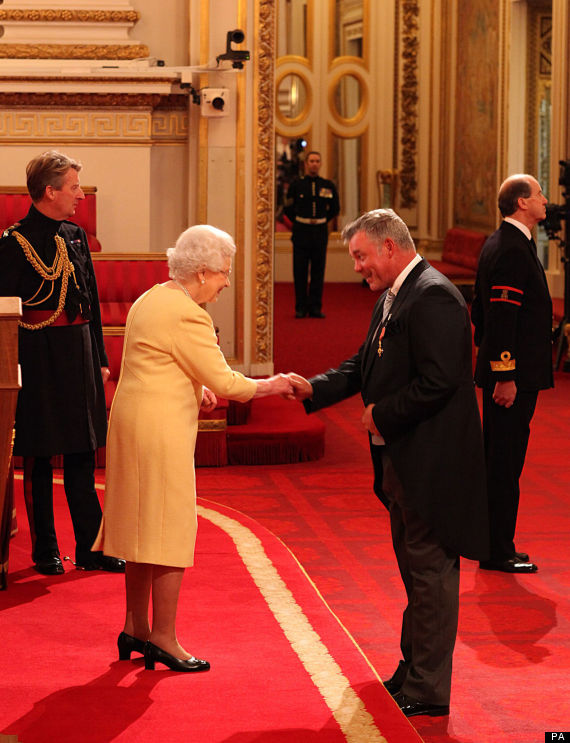 In 2006 his phenomenal performance on the final day of the 36th Ryder Cup at the K Club, just six weeks after his wife Heather lost her long fight with breast cancer, ended with the Ulsterman weeping uncontrollably
He said Heather would have been proud of him, while his second wife Alison was there to see him presented with his medal by the Queen, along with his children.
Clarke added: "She would have been proud of me but more proud of the kids than me, sitting in there and seeing the Queen."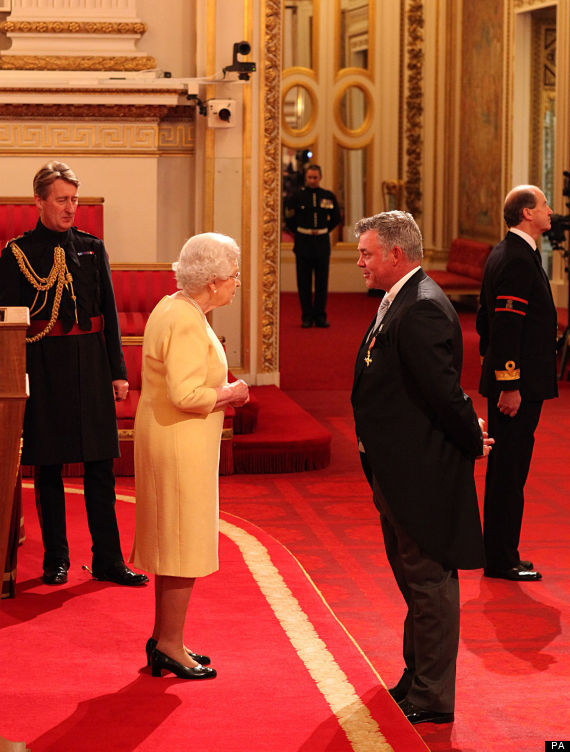 Sporting a deep tan, he joked he was more "windtanned" than suntanned, from travelling around the world to play golf.
Investitures at Buckingham Palace