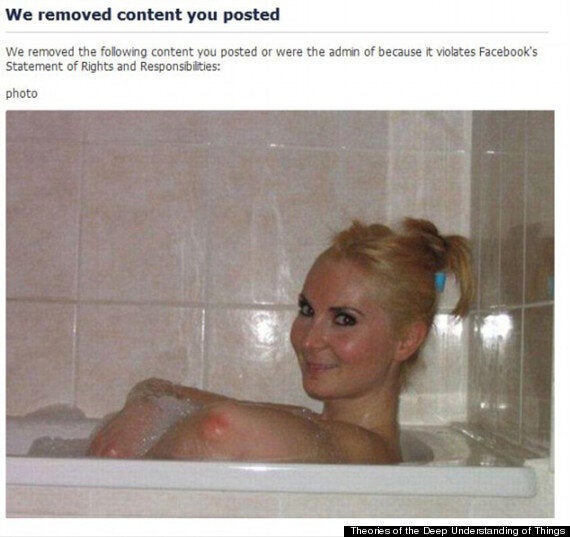 The apparent gaffe was met with hundreds of incredulous responses.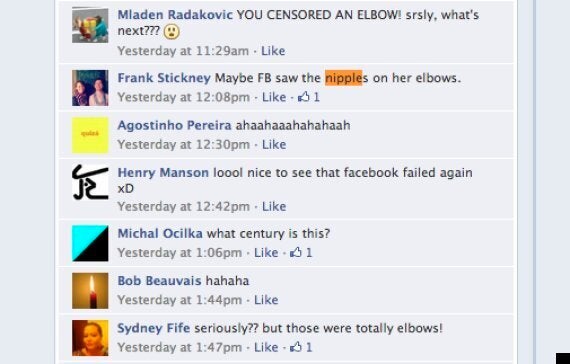 When Huffington Post UK contacted Facebook for comment we were told: "This photo does not violate our content standards and we have already restored the photo. We made a mistake removing the picture and apologised to the page admin."
The experiment was publicised as the social networking giant repeatedly comes under fire for removing pictures of breastfeeding mothers, citing a violation of terms where photos feature a fully-exposed breast.
Upon receipt of the apology, TDUT posted the following comment: "It's nice to know that tons of media-exposure can actually make FB be a little more sensible, or maybe worried.
"Our mission is sorta accomplished then, though the more important issue, which is this pathetic fear of the human body and human sexuality, is far from being resolved.
"So no real tits and asses for you. not even in a renaissance or in an abstract painting. Try to enjoy those Hair-removal and breast implants ads, though.
"We can't wait for the next FB alertness test."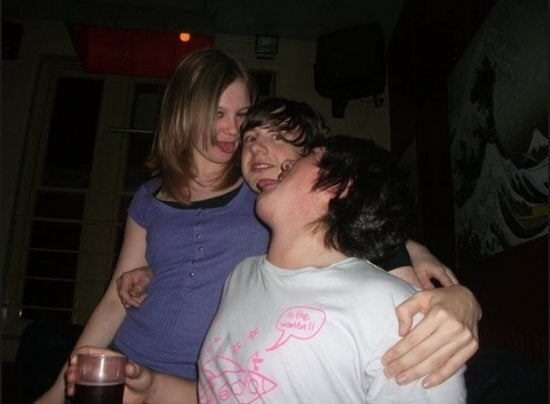 Des illusions d'optique à caractère sexuel