Lindsay Lohan's portrayal of Elizabeth Taylor in 'Liz & Dick' might have been savaged by film critics but she can console herself with the fact that she has a fan in Lady Gaga.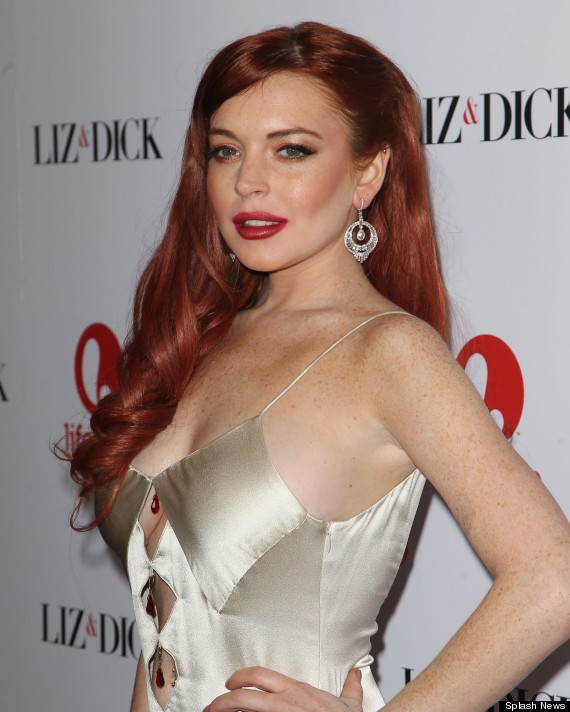 Lindsay Lohan at the 'Liz & Dick' premiere
The troubled actress' performance in the biopic has been described as everything from 'spectacularly bad' and 'boring' to 'affectless' and 'unintentionally hilarious' (ouch) but Gaga has leapt to her friend's defence saying she did 'a beautiful job'.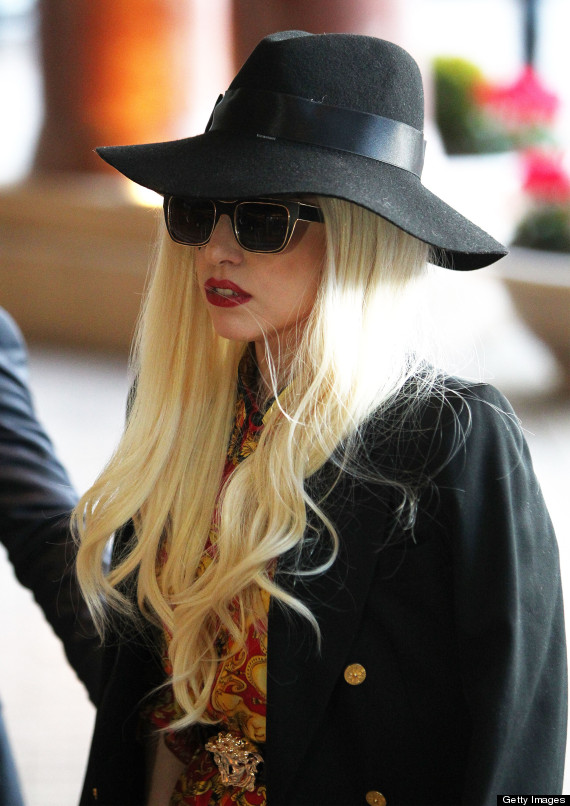 Lady Gaga is a fan of Lindsay
After the TV movie was aired in the US at the weekend, the singer took to Twitter to stick up for Li-Lo.
"@lindsaylohan you did a beautiful job on Liz & Dick, Let no one bring u down, Liz didn't, they always try to knock the greats down a few pegs," she tweeted.
And after getting such a mauling from the press, it sounds like Lindsay was grateful for the support, tweeting Gaga back with the message: ''Thank you so much, you are such an incredible force and that means the world to me. Love and hugs hope to see you soon bella."
But other celebs weren't quite so kind, with queen of mean Joan Rivers saying: "Lindsay Lohan's probation will be revoked because she lied to police. The same goes for her SAG [Screen Actors Guild] card after playing Elizabeth Taylor."
Miaow.
HUFFPOST UK CELEB ON FACEBOOK | FOLLOW US ON TWITTER
href="http://www.huffingtonpost.co.uk/2012/11/06/huffpost-celeb-awards-201_n_2082275.html" target="_hplink">VOTE IN THE 2012 HUFFPOST CELEB AWARDS