Andrew 'Freddie' Flintoff has weighed in ahead of his professional boxing debut against Richard Dawson on Friday.
The ex-England cricketer has admitted that he has the jitters about the clash at the MEN arena but hopes to channel the nerves into his performance.
Talking to Sky Sports News, Flintoff, 34, said: "I'd be lying if I said there weren't any nerves, but I experienced nerves in my career before, in cricket, and managed to use them to my advantage - so hopefully this will be no different.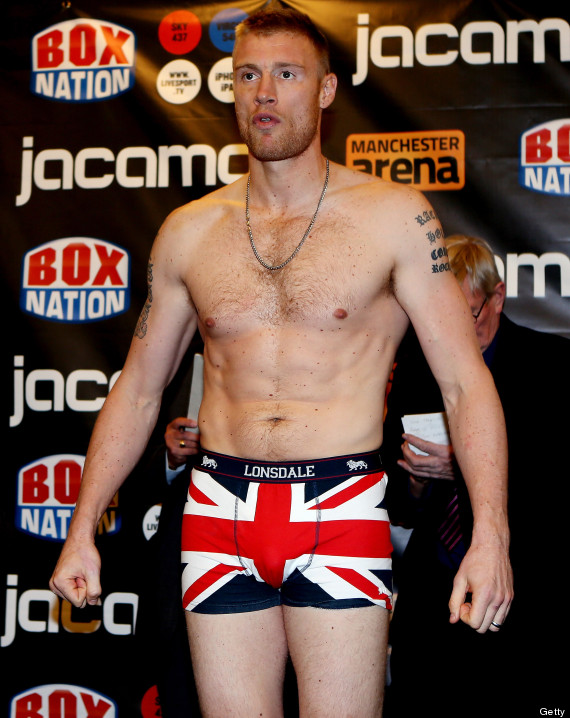 Flintoff faces Dawson who has won his first two fights
"It's a big task I'm taking on, I've worked hard for it - and we'll see what the result is afterwards.
Rejecting claims that the fight was nothing more than a publicity stunt, Flintoff said: "You can't go into this sport for a bit of fun
"It's a serious sport, it's a serious business.
"He's come here to win and so have I."
Flintoff has been training for eight months under the tutelage former featherweight world champion Barry McGuigan.
Andrew Flintoff & Richard Dawson Weigh In