It seems there isn't a month that goes by without Lindsay Lohan having a brush with the law.
The 'Mean Girls' star has been arrested again following an alleged fight in a New York nightclub.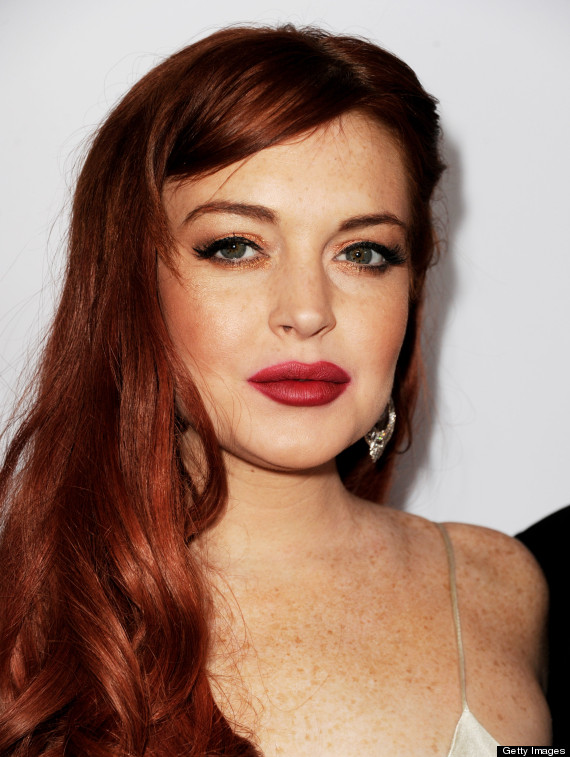 Lindsay - who had earlier been to a Justin Bieber gig at Madison Square Garden - was reportedly involved in a brawl with another female at the city's Club Avenue after a disagreement turned physical.
Police officers were called to the scene and took Lindsay into custody, according to WABC-TV's Eyewitness News.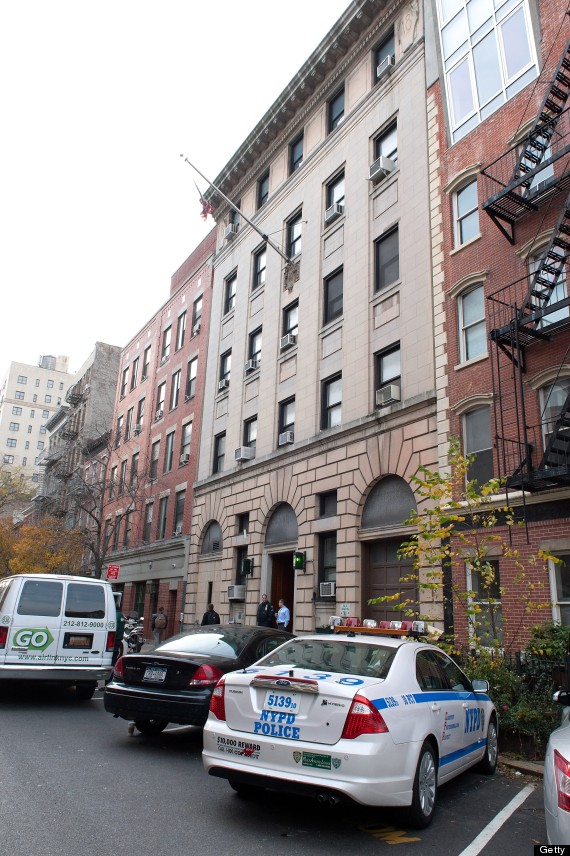 The New York City police department building where Lindsay was charged with third-degree assault
Lindsay has now since been released after being charged, and has have to appear in court to face the charges at a later date.
A video of her arrest has now emerged online in which she is seen being lead away in handcuffs by a police officer while tearfully declaring, "Are you kidding? Oh my God..."
New York Police Sergeant John Buthorn has revealed the unnamed victim, a 28-year-old woman from Florida, sustained "minor, minor injuries" and a spokesman for the New York Police Department adds, "(Lohan was) involved in some type of dispute (inside the nightclub). She struck another female patron in the face and was arrested a short time later outside the club."
Lindsay is already in trouble with the cops for lying about her car accident back in June and leaves the actress facing the prospect of a stint in prison, as she remains on probation from a shoplifting charge from last year.
HUFFPOST UK CELEB ON FACEBOOK | FOLLOW US ON TWITTER
Her father has also spoken out about his daughter's arrest, calling the incident 'really sad' and insisting the actress is in a 'dark place'.
He told Etonline.com, "I told you exactly what would happen and was trying to get Dina on board with me for a long time but especially the last two weeks... It's really sad... She is in a dark place, it's in God's hands and I hope He deals with her appropriately.
"She is acting out in numerous ways because she needs us and internally she's hurt and angry," he added.
Lady Gaga recently jumped to the defence of the star over her much criticised performance in 'Liz & Dick'.
WIN A SONY XPERIA TABLET IN OUR CHRISTMAS COMP
VOTE IN THE 2012 HUFFPOST CELEB AWARDS