Louis Walsh has branded Adele lazy for taking a whole month off after the birth of her baby boy - telling her to get back to work.
Adele, 24, gave birth at the end of last month and has been enjoying some well-earned time off with partner Simon Konecki, looking after the tot at their £7m home in West Sussex.
The singer's album 21 has just been awarded a Diamond certificate after selling over 25 million copies in less than two years and she has now joined the ranks of music legend Shirley Bassey to record the anthem to latest Bond movie 'Skyfall'; but that doesn't seem to be enough for Louis.
The hard taskmaster says he would work the singer to the bone if he was her manager - luckily for Adele, he isn't!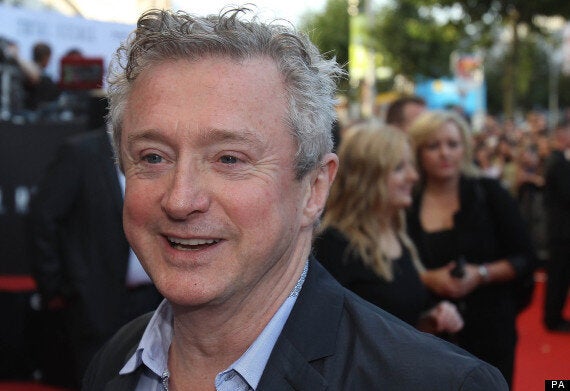 He told Q magazine: "If we had someone like Adele, no way would she not be working now. Fine, have a baby. But then go back out there before they forget who you are.
"She'd be on the every TV show and there'd be another album already. Work the room that's my philosophy."
The music mogul also had some harsh words for wannabe artists who insist on writing their own songs - don't do it.
He added: "That rule is for people who have no talent, like Ronan Keating. If you're Ronan Keating, who was working in a shoe shop when I discovered him, but end up thinking you're George Michael, you need to be stopped!"