Marvel has released official stills for 'Iron Man 3' giving fans a first glimpse of Rebecca Hall in character as Dr. Maya Hansen.
Hall, best known for her role in 'Vicky Cristina Barcelona', plays a scientist and ex-lover of Robert Downey Jr.'s character Tony Stark, aka Iron Man.
In the picture below she's shown looking rather disheveled...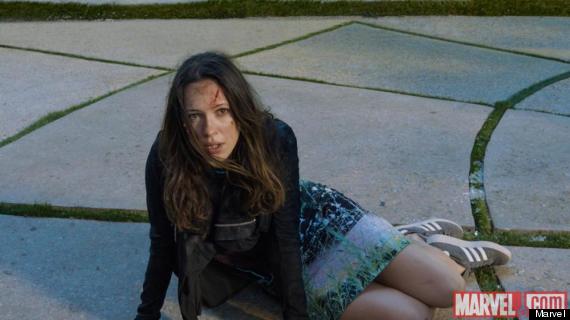 It is her character, Hansen, who helps develop the Extremis virus, which links Tony's mind and body to his metal suit as part of the military's long-held ambition to create a super-soldier.
'Iron Man 3' takes place after the events in Marvel's 'The Avengers' and features a changed Stark. The dark trailer shows him systematically losing everything.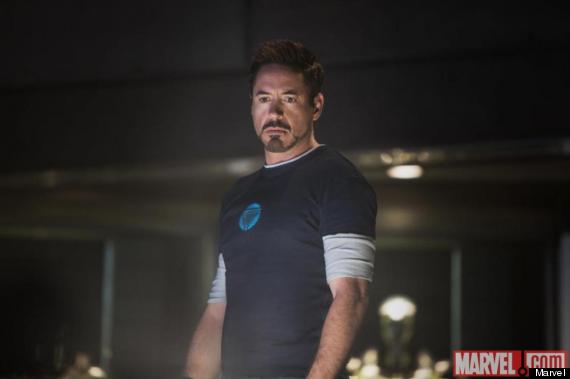 Fans of the film franchise can also see a close up view of USAF Colonel James Rhodes, played by Don Cheadle, in the new stills...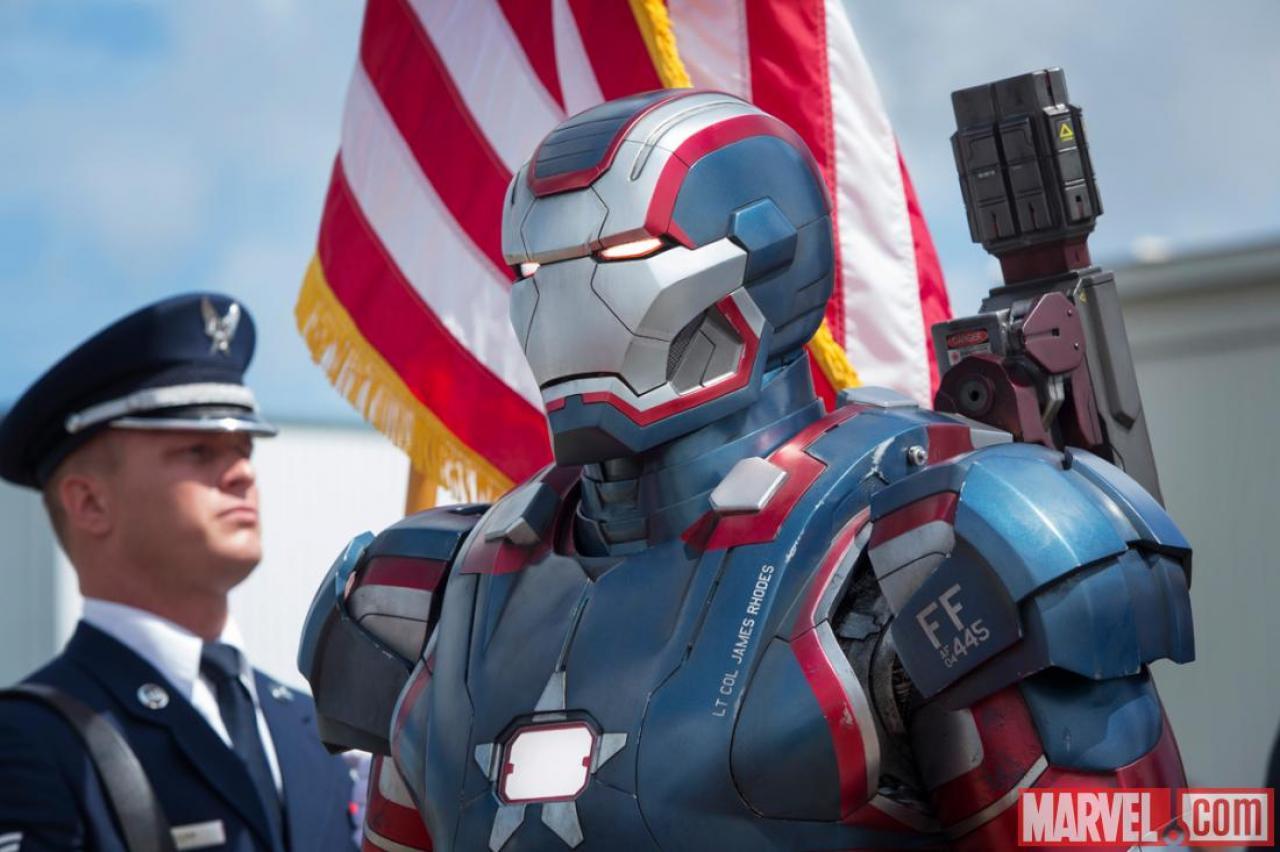 The film, directed by Shane Black, also features Gwyneth Paltrow, Guy Pearce and Ben Kingsley and is set for release on 26 April, 2013, following in the US on 3 May.
Samuel L Jackson, who appeared in 'Iron Man' and its sequel, recently revealed he will not be in the action film. "I think my next time as Nick Fury is in 'Captain America: The Winter Soldier' because I'm not in 'Iron Man 3'," he told Total Film.
"None of the 'Avengers' are in 'Iron Man 3.' It's a standalone 'Iron Man' movie."