It's been troubling times for The Wanted's Max George - just days after his war of words with Zayn Malik erupted, it seems as though he's been the cause of another bust up, this time involving Lindsay Lohan.
The pop star became embroiled in a Twitter feud with One Direction's Zayn last weekend, and the pair exchanged a string of insulting messages.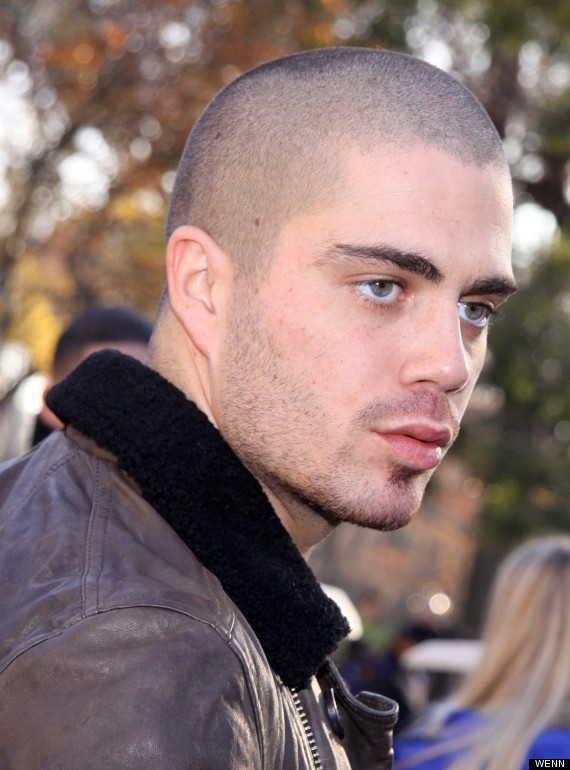 And Lindsay's had her fair share of rough moments this year too, while her comeback movie 'Liz & Dick' failed to pull in US audiences when it aired on Sunday.
To top things off, the actress was accused of lashing out at a female reveller at a Manhattan hotspot on Thursday - and now it's been claimed it was in a scrap over Max.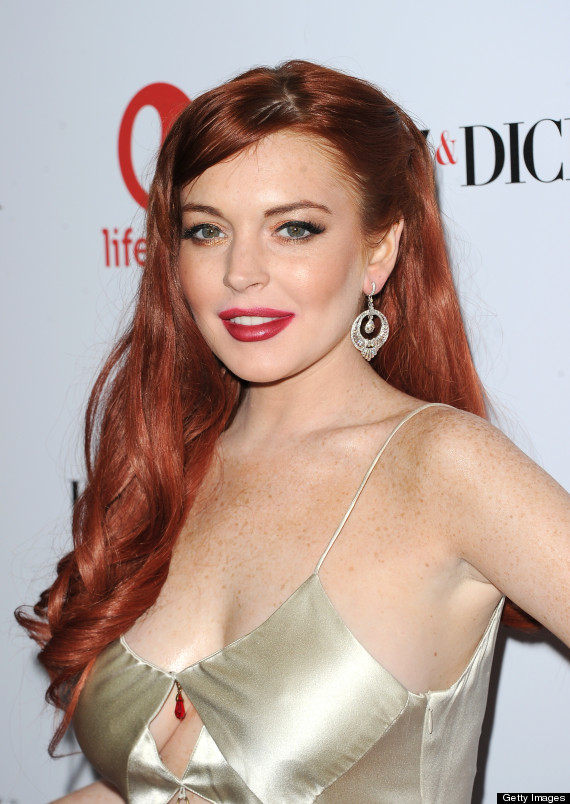 Lindsay had joined the boys from The Wanted at Club Avenue after watching them perform with Justin Bieber at his Madison Square Gardens gig and they partied the night away until glamorous Tiffany Mitchell caught Max's eye.
The pair were engrossed in conversation, which Mitchell claimed was purely platonic - but Lindsay apparently got jealous, according to The Sun.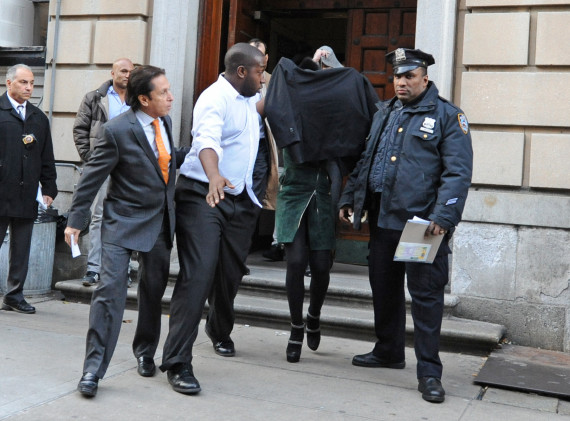 Lindsay Lohan, second from right, is escorted from the 10th Precinct police station.
Tiffany, a psychic, has since said that the fight started when Lindsay reportedly called her a "f**king gypsy" which was overheard by her friend. The friend exchanged her own insults with the troubled star and chaos ensued.
A video showed Lindsay being arrested
Lindsay was arrested over the apparent assault but has since been released. She could still face jail time as she was on probation from a shoplifting charge last year.
And what has Max got to say about all this? He simply posted "eventful night!!" on his Twitter page. Indeed.
WIN A SONY XPERIA TABLET IN OUR CHRISTMAS COMP
VOTE IN THE 2012 HUFFPOST CELEB AWARDS