Neighbours and colleagues of a council leader and his wife found shot dead outside their home have spoken of their shock and disbelief.
North Norfolk District Council leader Keith Johnson, 58, and his wife Andrea, 44, were found dead outside their bungalow in a village at 2.50pm on Sunday.
Police were called to the property in Compit Hills, Roughton, near Cromer, after reports of gunshots.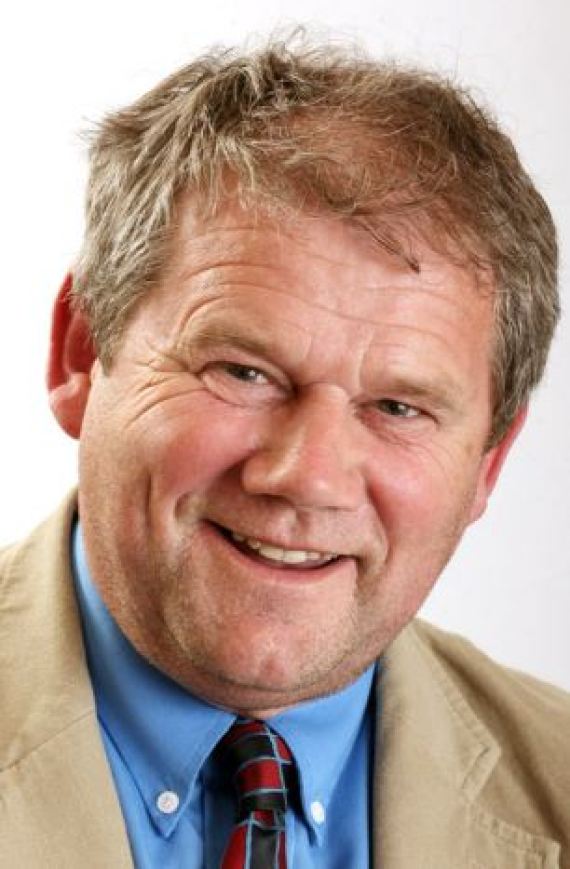 North Norfolk District Council leader Keith Johnson, 58, and his wife, Andrea were found dead
Police today said they believed Conservative politician Mr Johnson shot his wife before turning the gun on himself, according to the Eastern Daily Press.
Detective Chief Inspector Andy Guy said: "We believe Mr Johnson shot his wife and took his own life in the rear garden of his home address."
Today members and staff at the council gathered at the authority's Cromer headquarters where deputy leader, Tom FitzPatrick, read a brief statement.
He said: "I am sure that councillors and officers alike will share the deep sense of loss that I and the rest of the cabinet feel at this terrible news and will join me in sending our condolences to the families of Keith and Andrea.
"In the circumstances I am sure that you will all understand that I have decided to postpone the formal business of cabinet this morning as a mark of respect to a great friend and colleague."
North Norfolk MP Norman Lamb said he knew the couple well and was "deeply shocked" by the news.
He added: "I've known Keith for some years through his work on the council, we've always been on very good terms despite the fact I'm Lib Dem and he was a Conservative.
"I didn't know Andrea beyond seeing them both at civic events but she was always good for a friendly chat.
"I share the community's sense of disbelief and my heart goes out to all of their family and friends."
Derek Houlston, whose garden backs on to the couple's property, said he had seen Mr Johnson "looking depressed" the day before he was found dead.
"We moved in a month ago and they made us very welcome - he even offered to help sort out our bins with the council," he added.
"She was bubbly and really friendly. We used to see her walking her dog.
"He was always very friendly too but we saw him doing his paper round - which she got him to do to keep fit - on Saturday and he seemed really depressed.
"I said hello but he just kept his head down and didn't respond."
David Stow, who lives nearby, said he heard a single gunshot on Sunday.
He added: "We're in the country so we hear a lot of gunshots and at first I didn't think anything of it.
"But then I saw the police arrive and realised it must be something serious.
"I knew them to speak to and they always seemed a very nice couple."
It is understood the couple did not have children but Mr Johnson had a family from a previous marriage.
They had been together for 18 years and married in 2004.
Mr Johnson was also a former Cromer mayor, a long-serving member of both the district and town council and a football referee.
He was elected as council leader earlier this year and had helped organise the town's Christmas market, launched at the weekend as part of a series of festive events.
He was seen attending civic events on Friday.
Mrs Johnson worked in customer services.
Detective Superintendent Peter Hornby, who is leading the inquiry into the deaths, said: "Whilst I understand this is a very shocking incident for the neighbours of the two people involved, I can reassure them that, at this stage, we are not looking for anyone else in connection with it."
Post-mortem tests are being carried out.