Two men will appear in court today to be sentenced for stealing a Henry Moore sculpture worth up to £500,000.
Liam Hughes, 22, and 19-year-old Jason Parker pleaded guilty at St Albans Crown Court last month to stealing the Sundial sculpture and its bronze plinth - and selling it on for just £46.
The Sundial, created by Moore in 1965 as a working model for a larger sculpture, was taken from the grounds of the Henry Moore Foundation in Much Hadham, Herts, overnight between 10 and 11 July.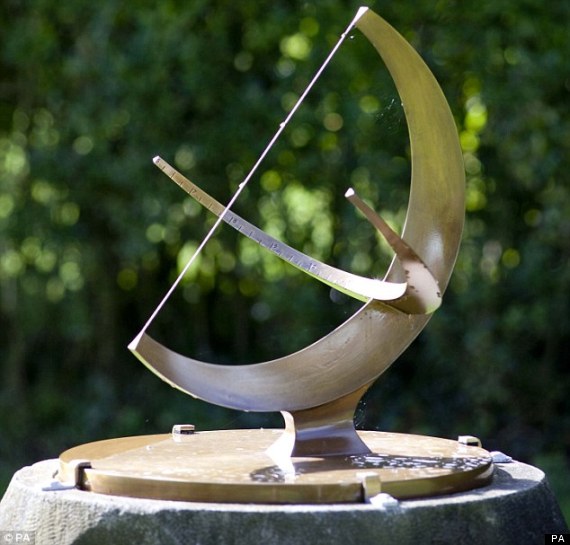 The distinctive bronze artwork was found after a televised appeal for information.
The Sundial is among a string of works by the abstract artist, who died in 1986 aged 88, to be targeted by thieves in recent years.
The Henry Moore Foundation carried out a security review following the theft of the two-ton Reclining Figure in December 2005.
In 2010, Moore's £45,000 painting Three Reclining Figures On Pedestals was one of three works of art worth a combined £230,000 stolen from a gallery in Broadway, Worcestershire.
Hughes and Parker, both of Coltsfield, Stansted, Essex, will appear at St Albans Crown Court this afternoon for sentencing.
10 Scandalous Moments In Art