Chris Brown, king of controversy, has done it again.
The R&B has posted pictures of him and his mates getting high in Amsterdam, with one showing him smoking three joints at once.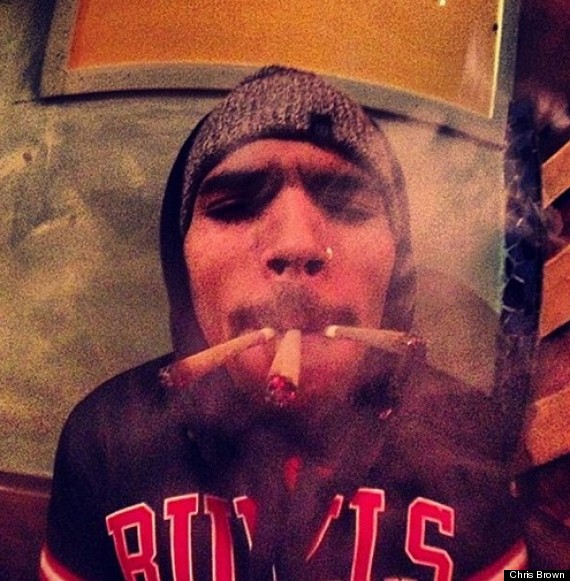 Chris was in the Dutch capital ahead of a gig on Tuesday night and looked to be taking full advantage of the Netherland's relaxed drug laws.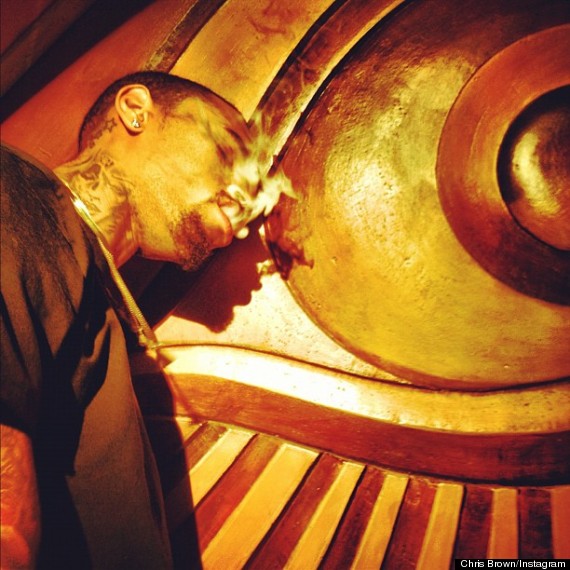 "Oh don't worry. It's medicinal!! Lol," he captioned one of the snaps.
Hmmm...
Other pictures showed him looking all boogily-eyed as he enjoyed more doobies with his pals at The Greenhouse canabis coffee shop where they stayed until 9am.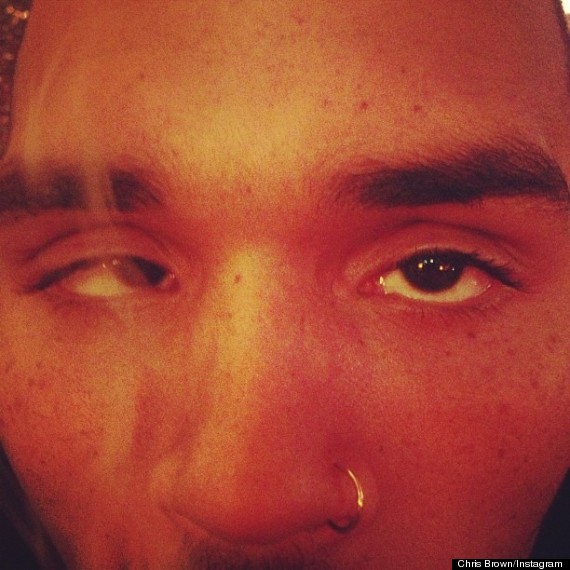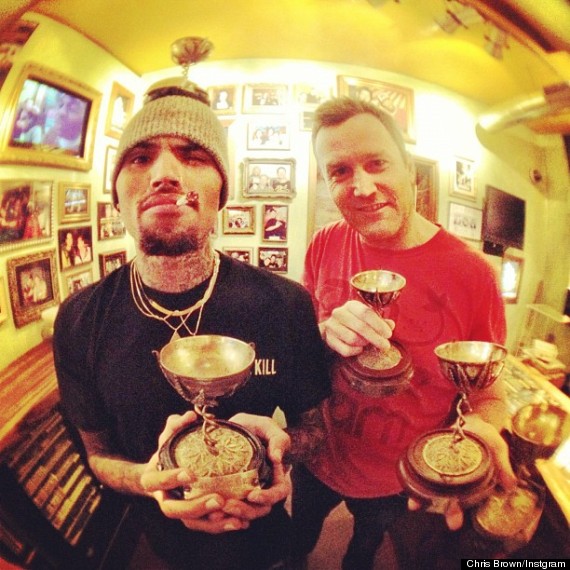 Chris later took to Instagram to apologise to fans who were shocked by the snaps.
"Oh Amsterdam y'all are treating me so well!" he wrote.
"I'm sorry to everyone who got offended to my weed pics. I apologize but if y'all don't like it then don't do it. It's simple."
WIN A SONY XPERIA TABLET IN OUR CHRISTMAS COMP
HUFFPOST UK CELEB ON FACEBOOK | FOLLOW US ON TWITTER
VOTE IN THE 2012 HUFFPOST CELEB AWARDS