'X Factor' finalist Christopher Maloney has hit back at critics who have said he has no future after the show like series one winner, Steve Brookstein.
After winning the first series, Brookstein released and album but quickly faded into obscurity - something Chris insists won't be happening to him.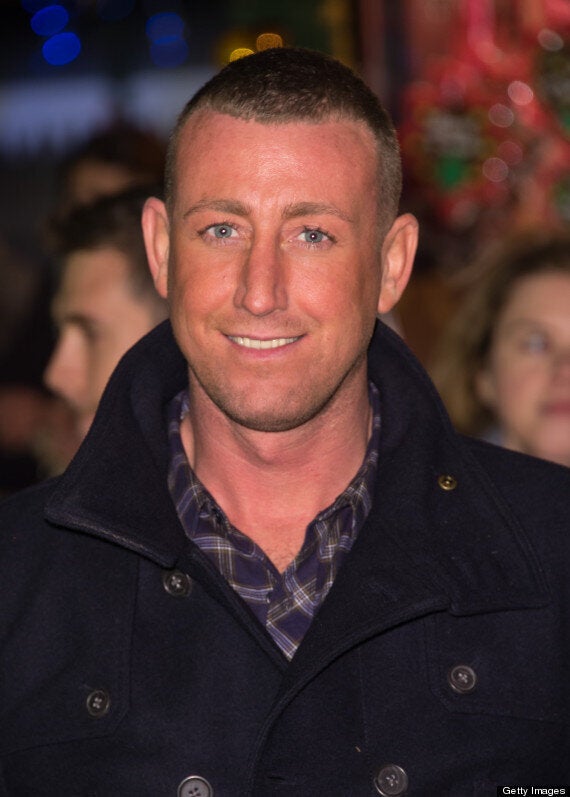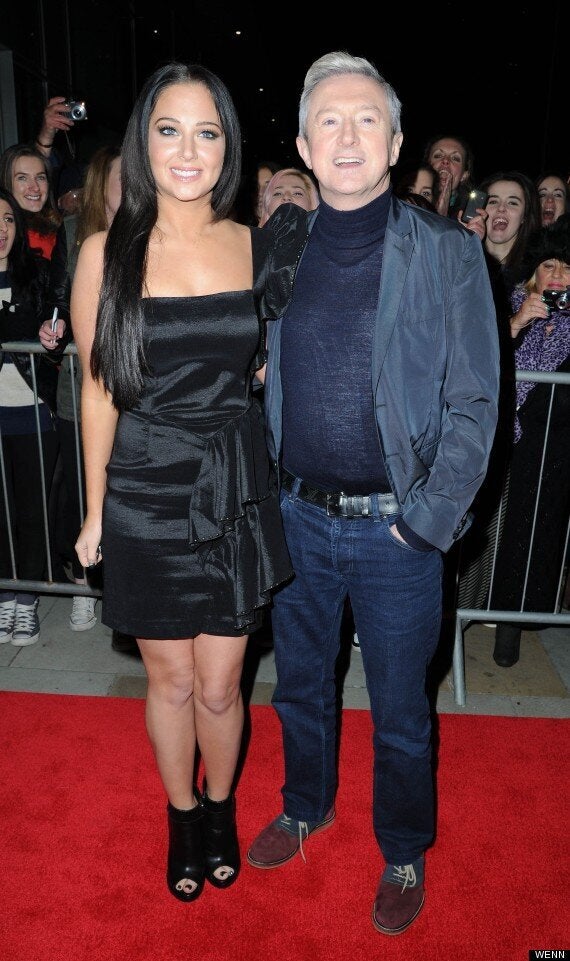 Louis and Tulisa arrive in Manchester ahead of this weekend's final
Speaking at the X Factor press conference ahead of this weekend's final, Louis said: "Simon is in America working on his own show. I know he loves James (Arthur) and Jahmene (Douglas). But I don't remember him talking about Chris.
"He is a good singer, but I don't think he is a star."
Who do you want to win this year's 'X Factor'?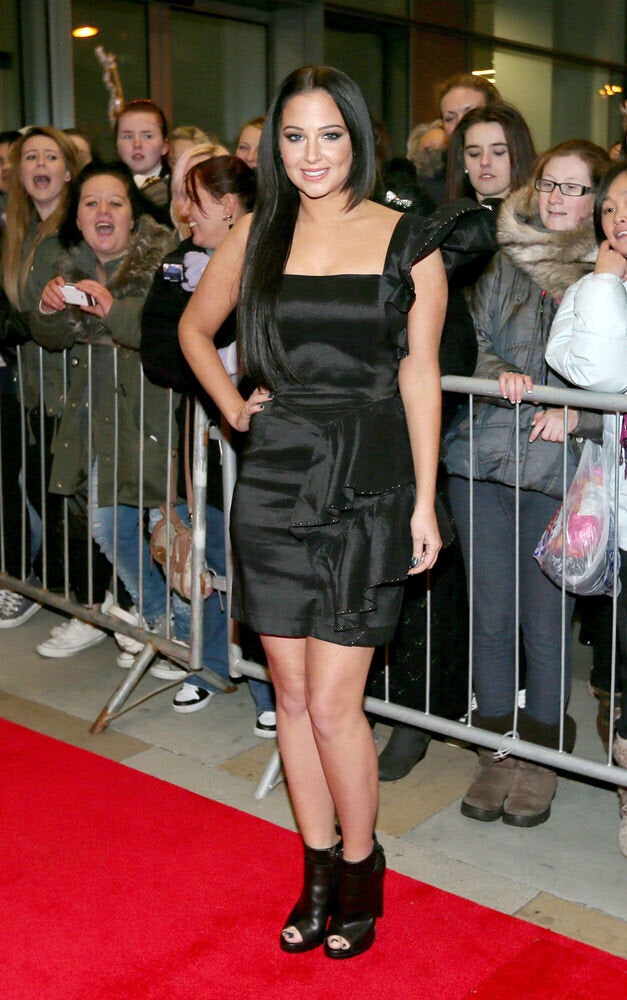 Preview of X Factor Final