'X Factor' finalist Christopher Maloney has hit back at critics who have said he has no future after the show like series one winner, Steve Brookstein.
After winning the first series, Brookstein released and album but quickly faded into obscurity - something Chris insists won't be happening to him.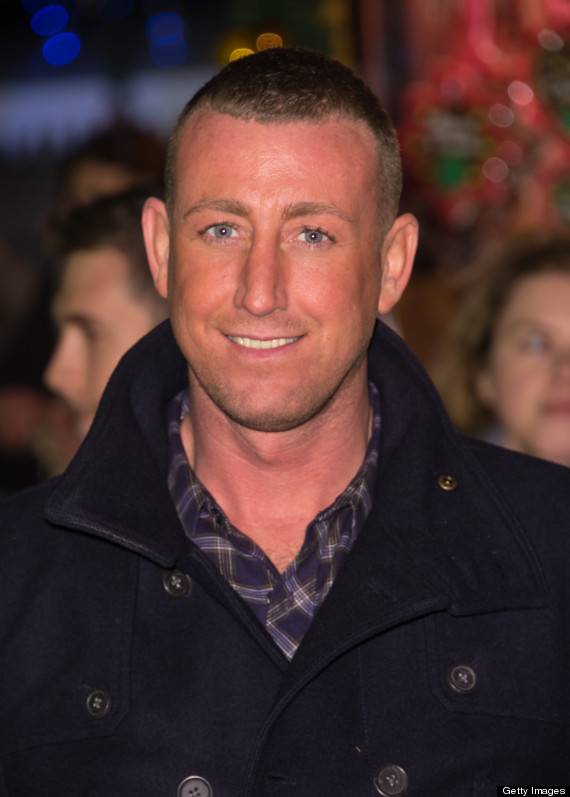 "You're joking aren't you? He's got his own talent and does his own thing, but I'm completely different," he told The Sun.
But the 'X Factor' judges - with the exception of his mentor Gary Barlow - aren't convinced he'll go the distance with Louis Walsh even hinting that Simon Cowell has no interest in the cheesy crooner.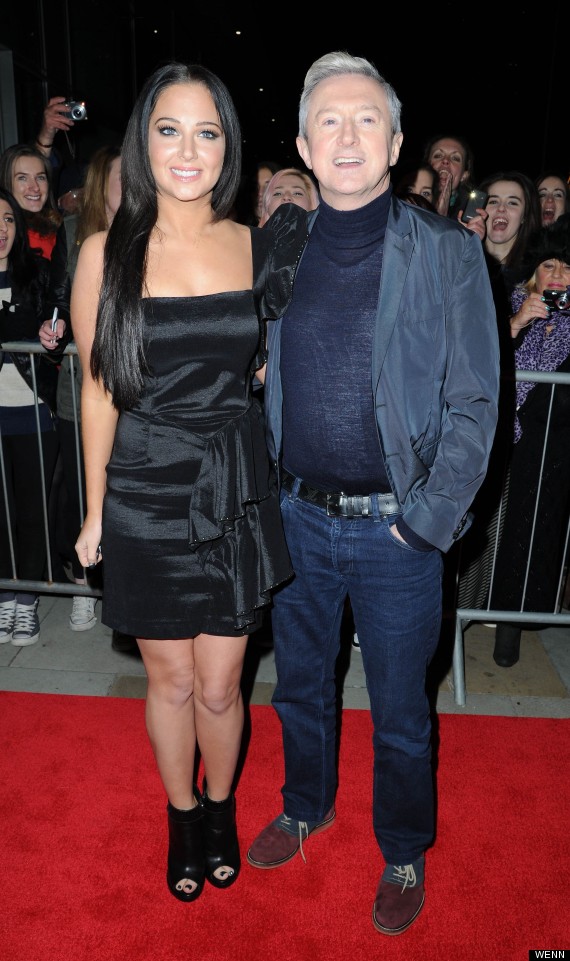 Louis and Tulisa arrive in Manchester ahead of this weekend's final
Speaking at the X Factor press conference ahead of this weekend's final, Louis said: "Simon is in America working on his own show. I know he loves James (Arthur) and Jahmene (Douglas). But I don't remember him talking about Chris.
"He is a good singer, but I don't think he is a star."
But Christopher dismissed Louis' claims, telling The Sun: "Simon does what he wants to do. It's his show and if he didn't want me in it I probably wouldn't be here."
Who do you want to win this year's 'X Factor'?
HUFFPOST UK CELEB ON FACEBOOK | FOLLOW US ON TWITTER
Preview of X Factor Final
href="http://www.huffingtonpost.co.uk/2012/11/06/huffpost-celeb-awards-201_n_2082275.html" target="_hplink">VOTE IN THE 2012 HUFFPOST CELEB AWARDS
WIN A SONY XPERIA TABLET IN OUR CHRISTMAS COMP