The rise of photo manipulation technology has been swift and, some would say, pernicious.
In advertising, impossibly perfect bodies, food and sceneries dupe us. The line between reality and the hyper reality of Photoshop is becoming harder and harder to see.
But in the hands of certain artists, the same tools can be put to better use, to subvert, inspire or - in 27-year-old Robert Rickhoff - make us laugh.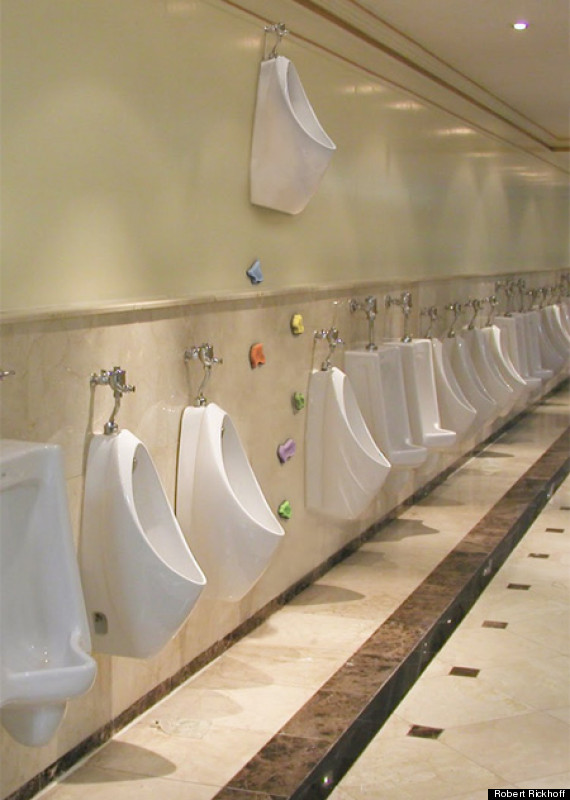 The recent graduate from Bad Bentheim, a small down near the Dutch border in Germany, manipulates bland urban scenes to make them absurd, vaguely sinister and always amusing in his 'Out Of Place' series.
"The project was born out of an animated film I was working on while studying at Universiteit Twente," he told us via email.
"For the project I was building architectures, and the ideas for the pictures came from that. They received an unexpectedly high amount of feedback, first at art school where a lot of people were laughing and saying it was provocative, then on Facebook and Twitter where a lot of people shared my work."
Perhaps ironically, Rickhoff has since gone on to work for an advertising agency in Hamburg, but insists he hasn't turned his back on art for art's sake.
"I keep working on new pictures in my spare time," he says.
"In the future, I will make a book with my work."