James Harding, the youngest ever editor of The Times, has resigned, News International has confirmed.
Staff at the newspaper apparently gave Harding, 43, a standing ovation as the news was announced.
A source at The Times told The Huffington Post UK that "the Sunday Times feels under attack", adding that the merger of The Sunday Times and The Times "has seemed inevitable for months."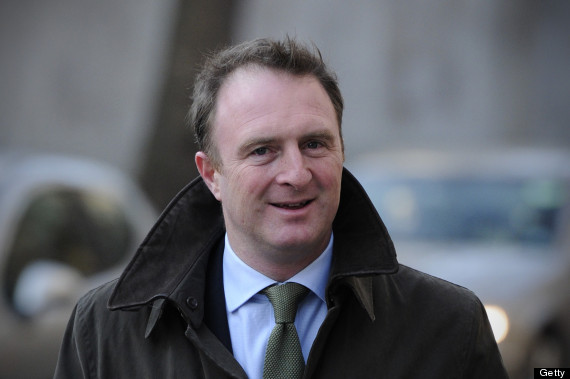 James Harding, editor of the Times, has resigned
Harding joined The Times in 2006 as Business Editor, after having run the Washington bureau for the Financial Times.
According to The Times commercial projects editor Kat Brown, who posted a version of Harding's resignation speech on Twitter, he told the newsroom: "It has been made clear to me that News Corporation would like to appoint a new editor of The Times.
"I have therefore agree to stand down. I called Rupert [Murdoch] this morning to offer my resignation and he accepted it.
"For any journalist, it is an extraordinary privilege and a point of pride to see your work appear beneath the masthead of The Times, the greatest name in newspapers in the world.
"I feel hugely honoured to have been given the opportunity to edit the paper and deeply grateful for the experience of working among the finest journalists in the world.
"This paper has an unrivalled history and, I am extremely confident, a long and impressive future ahead of it. It is also something else, a wonderful place to work, full of smart, warm, extraordinary people. I will miss it, but most of all, you."
Touching on the controversy which has engulfed fellow News international publication, the News of the World, where journalist apparently hacked phones of celebrities, Harding said: "In uniquely difficult circumstances I hope we have covered the story that has swirled around us with the integrity and independence that readers of the Times expect of us."
Times journalists expressed their shock and sorrow at the departure of a popular editor.
Harding, who has been at it the helm for five years, will leave the paper at the end of the year.
According to the BBC's Robert Peston, and others, Harding will stay at News International and be replaced by his Sunday Times counterpart John Witherow.