And now Olly Murs has become the latest person to stick the boot in to the shamed contestant.
Olly has told of how Christopher once lashed out at his 'Xtra Factor' co-host Caroline Flack.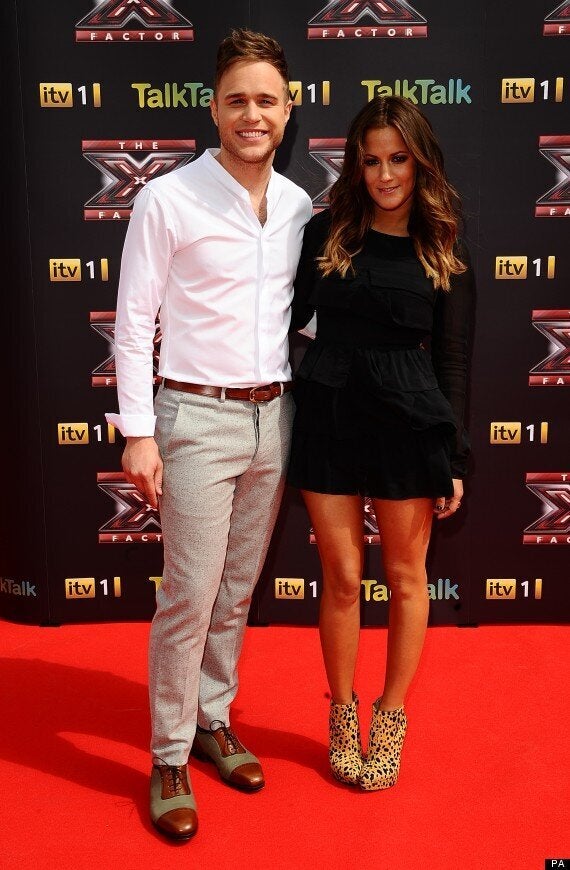 "He said something in a newspaper and then he came on The Xtra Factor so that was awkward."
He added: "To have been booed every week must have been hard. It even happened to him at the final and I was like, 'Come on'."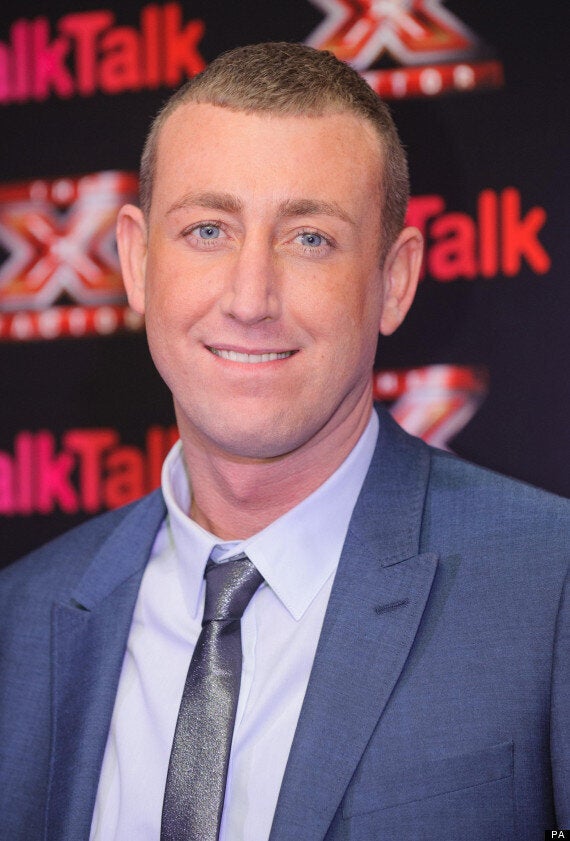 But as he tried to reason Christopher's behaviour, Olly had to stop himself from saying what he really thought of him.
"He is changing his life, even if he has become a complete..." he said.
"He is still a nice guy," he concluded.
"I couldn't see us doing a collab but I think he's a decent guy," he said. "He's dealt with a lot of stuff, he's had so much stick throughout the show.
He added: "I think you've got to give him credit for the abuse that he's taken. I can't really comment on any of the reports of what he's done because I've not been privy to it."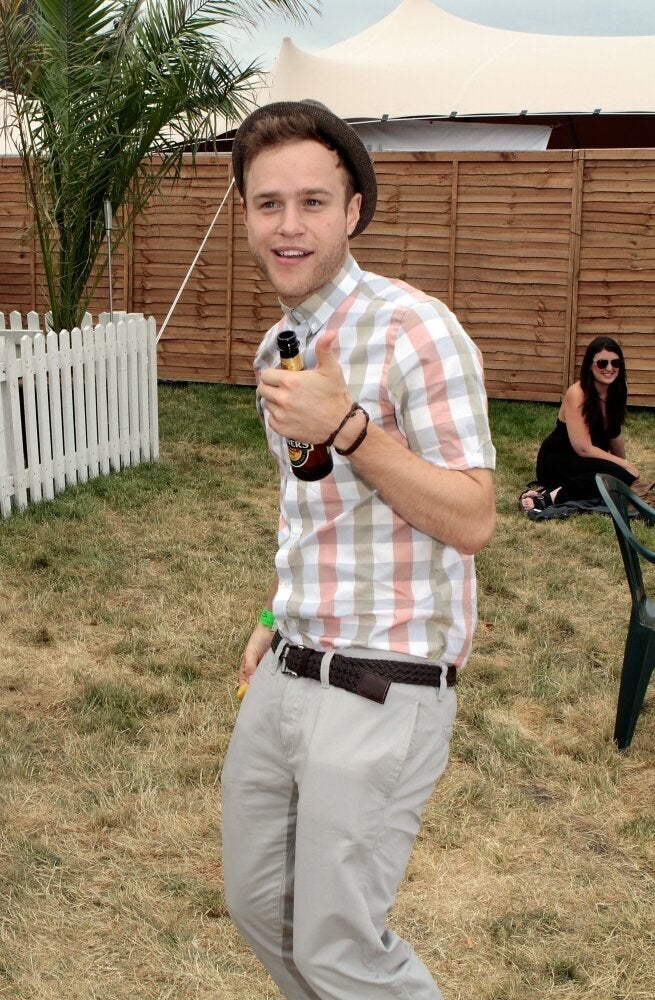 X Factor: The Biggest Losers