Police hunting for an "extremely dangerous" man wanted on suspicion of trying to murder his girlfriend have issued an urgent warning to the public.
Michael Bennison, 28, is suspected of stabbing his 27-year-old girlfriend with a bladed item in York on Friday afternoon.
North Yorkshire Police have urged Bennison to hand himself in and warned members of the public not to approach him.
He is believed to have stabbed his girlfriend at an address on Healey Grove, in the Huntington area of York, at around 1pm on Friday.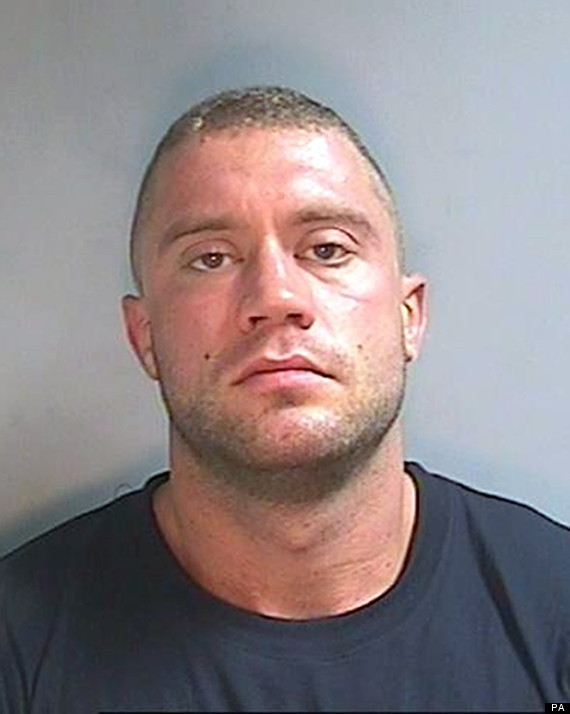 Michael Bennison, 28, is suspected of stabbing his 27-year-old girlfriend
She was taken to York District Hospital with multiple wounds, including a punctured lung, and is said to be in a stable condition.
Bennison is described as extremely dangerous. He is white, 5ft 10ins tall, with short brown hair, blue eyes and a strong build. He has a wide nose and a noticeable mole on both cheeks.
He is believed to still be in the York area.
Detective Inspector Shaun Page, of North Yorkshire Police, said: "Michael, if you see or hear this appeal I cannot urge you strongly enough to hand yourself in to the police as we need to speak to you as a matter of urgency. You are only making matters worse for yourself by not speaking to the police.
"Anyone who knows where Bennison is, or may be shielding him, must contact the police immediately. You are not helping him and may even be committing offences yourself.
"If any members of the public see Bennison they should not approach him, rather they must call 999 immediately."
Anyone who can help to locate Bennison should contact North Yorkshire Police on 999 immediately or call Crimestoppers anonymously on 0800 555111 quoting reference number 12120210314.