Girls is already so firmly established in our zeity-geisty consciousness, it seems hard to believe that it was only the first series' finale last night on Sky Atlantic.
Lena Dunham's undisputed wonder-piece of comedy, focusing on the all-too-real lives of a group of twentysomething New York females of varying career prospects, rental problems and romantic statuses, was nominated for four Emmy Awards after its first series.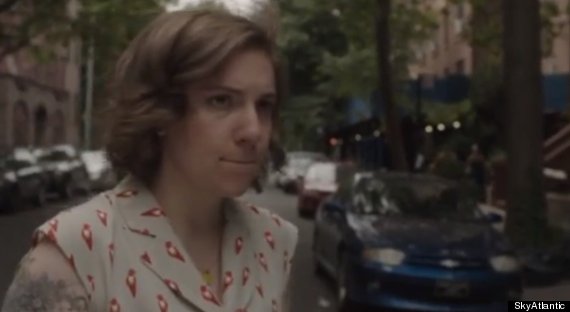 Hannah is embracing the new single era of her life, post-Adam...
If you're already missing Hannah's giant knickers, her will-o-the-wisp on-off lover Adam and the efforts of her friends Shoshana and Marnie to support her through being cut off by her parents, all the while dealing with their own distractions - Shoshana's accidental drug-taking, Marnie's splitting up with her college sweetheart and then disgust at how quickly Charlie appears to get over her... fear not, Series 2 is just around the corner, with Episode 1 due to air on 14 January.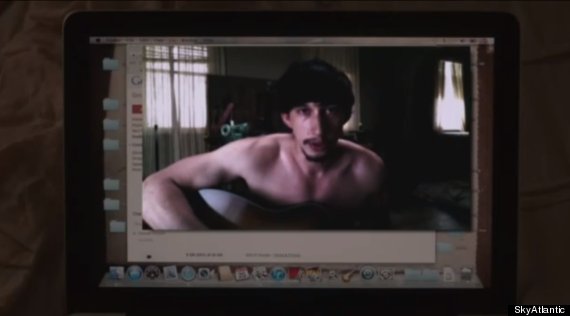 ... but Adam is still holding a candle, it seems
WATCH: The brand new trailer above
Bring it on, and prepare to feel slightly less alone in the world once more.