Two out of every five African-American women avoid exercise because of concerns about their hairstyles, a study has found.
The findings, which were published in the Archives of Dermatology on Monday, fuel concerns about the obesity epidemic in the United States.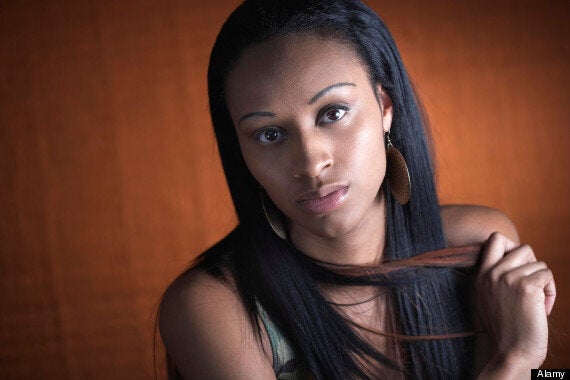 Two out of five African-American women said they avoided exercise because of hairdo concerns
Dr McMichael and her team say hair care for African-American women can be tedious and costly.
"I'm treating them for dermatology related issues, but as a doctor this was even more concerning because excess weight puts these women at risk for hypertension, diabetes and other serious problems."
For the study, 103 African-American women ranging in age from 21 to 60 – with a mean age of 42.3 – participated by filling out a 40-question survey that asked about physical activity, hair care and maintenance, hair and scalp concerns.
Questions were specific: how much and what types of exercise they do, and the time, expense and complications of caring for their hair.
All of the respondents believed it was important for them to exercise but 40 percent reported avoiding exercise at times due to hair-related issues. Half of them said they had modified their hairstyle to accommodate exercise.
Because many African American women with coarser hair use either heat straighteners or chemical products to straighten their hair – a time consuming process – they can't just easily wash their hair after exercise because of its fragility, Dr McMichael said.
"Overwashing fragile hair can make it break off easily," Dr McMichael said.
Dr McMichael and her colleagues began this research several years ago and presented early findings in a 2007 poster presentation at the annual International Symposium of the L'Oréal Institute for Ethnic Hair & Skin Research.
"We have now identified the problem – hair care does seem to be a factor – and it is one that is not easily solvable.
"Somebody might say, 'Oh, just cut your hair,' but that does not make sense. We have to figure out better ways to address this issue," Dr McMichael said.
This issue was backed up by New York City hair salon owner Rochelle Mosley, who told Reuters Health some of her African-American clients come in once a week to have their hair straightened at a cost of $40 (£24) a time.
Mosley explained some women tried to schedule their hair appointments around their exercise schedules, and that she tries to encourage hair styles that work with physical activity.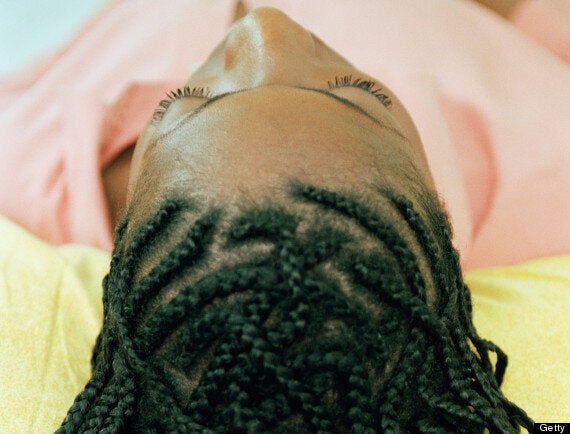 Hair salon owner Rochelle Mosley tries to encourage clients to have hair styles that work with physical activity (file picture)
It adds that among the respondents who confirmed this fact in the recent study, they named the following issues in explanation:
Sweating out the styling (38%)
Time needed for washing/drying afterwards (22%)
"1. The survey involved only women. High sexism/ misogyny potential.

"2. Only black women were surveyed. High racism potential.

"3. Devastatingly high potential for one or the other side in this argument to quote stand up comedians including but not limited to Mo'Nique, Wanda Sykes, Chris Rock, Steve Harvey and even, in some extreme cases, Dane Cook."
New York Magazine column The Cut adds: "While the unique characteristics of African-American hair shouldn't be shrugged off here, it's also true that many non-black women forgo exercise for hair-related reasons.
"Moral of the story: We all know we should care less about our hair and more about exercise, but its easier said than done."