'Strictly Come Dancing' champion and Olympic medallist Louis Smith described his MBE as "without a doubt the proudest moment of my life".
The silver medal-winning gymnast was one of a host of athletes who competed in the London Games being honoured in the 2013 New Year's Honours List. The list of sporting champions receiving fresh recognition is crowned by two new knights, Sir Bradley Wiggins and Sir Ben Ainslie, both of whom won gold in their respective cycling and sailing events.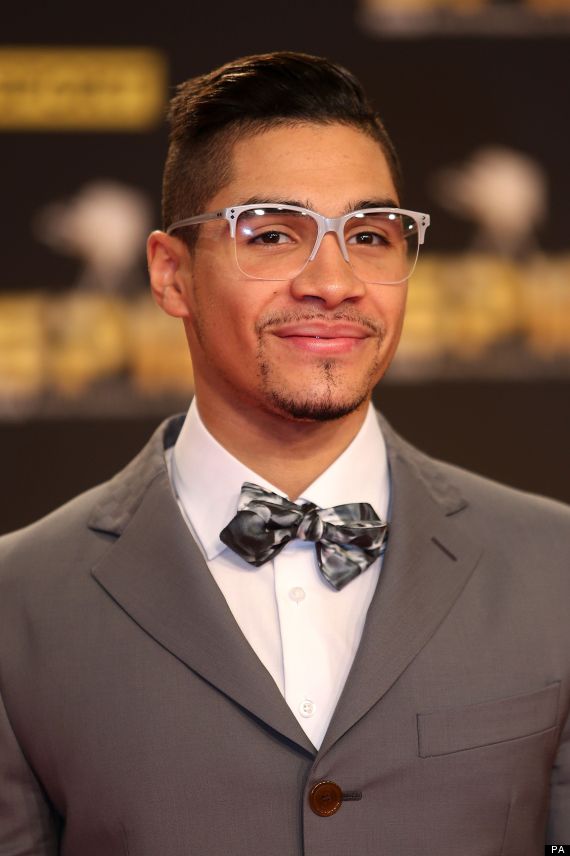 Louis Smith has had a tip-top year, and is set to make a fresh fortune after winning 'Strictly' last week
Wiggins has had a stunning year, also triumphing in the Tour de France, and being named BBC Sports Personality of the Year.
Meanwhile, former 'Strictly' judge Arlene Phillips said she was "absolutely thrilled" at the news she is to receive a CBE.
The choreographer, who grew up in Manchester, first found fame when she brought together a group of her students from Covent Garden's Pineapple Dance Studio into the dance group Hot Gossip in the 1970s.
She said: "I am very pleasantly surprised but mostly absolutely thrilled and delighted to receive such a wonderful honour."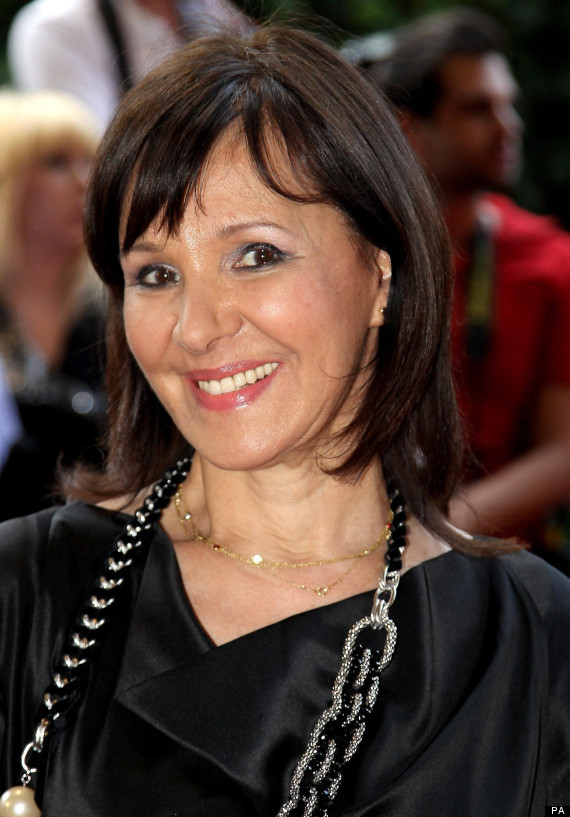 Arlene Phillips' choreography has been seen in Hollywood films, on primetime television and the London stage
Hot Gossip became primetime television favourites featuring alongside big names including Kenny Everett and Benny Hill and had a hit single in 1978 with 'I Lost My Heart to a Starship Trooper' featuring Sarah Brightman on lead vocals.
Phillips' choreography caught the eye of Hollywood and she worked on films including 'Annie', Monty Python's 'The Meaning of Life' and 'Legend'.
Her touch was also seen in music videos where she worked with acts including AC/DC, the Bee Gees, Aretha Franklin, Whitney Houston and Robbie Williams.
Phillips, who was previously awarded the OBE, has worked behind the scenes on concerts, musicals and television commercials and also had a hand in the staging of the Commonwealth Games in Manchester in 2002.
Her profile became even higher when she stepped back in front of the camera as a judge on the BBC's top rating ballroom show 'Strictly Come Dancing' in 2004.
She was replaced by former 'Strictly' winner Alesha Dixon five years later - a move that saw questions asked in the House of Commons and the BBC attacked for what its critics branded discrimination against older women.