A photographer has died after being hit by a vehicle after taking pictures of Justin Bieber's Ferrari.
Police confirmed the singer was not in the car at the time of the accident on Sepulveda Boulevard in Los Angeles.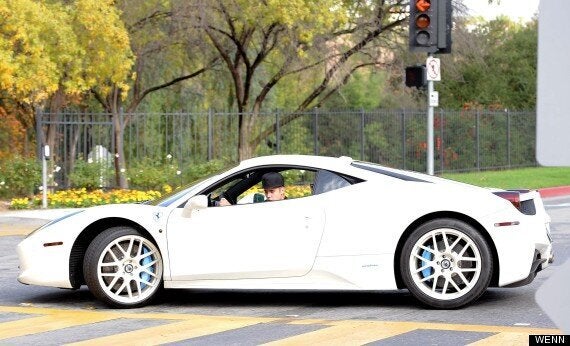 Justin pictured in his white Ferrari
The identity of the paparazzo - who died in hospital on New Year's Day - has yet to be revealed and Los Angeles police Officer James Stoughton says no charges are likely to be filed against the motorist who hit the man.
Justin Bieber's white Ferrari was parked at the time of the incident and the photographer was hit as he walked across the road after taking pictures.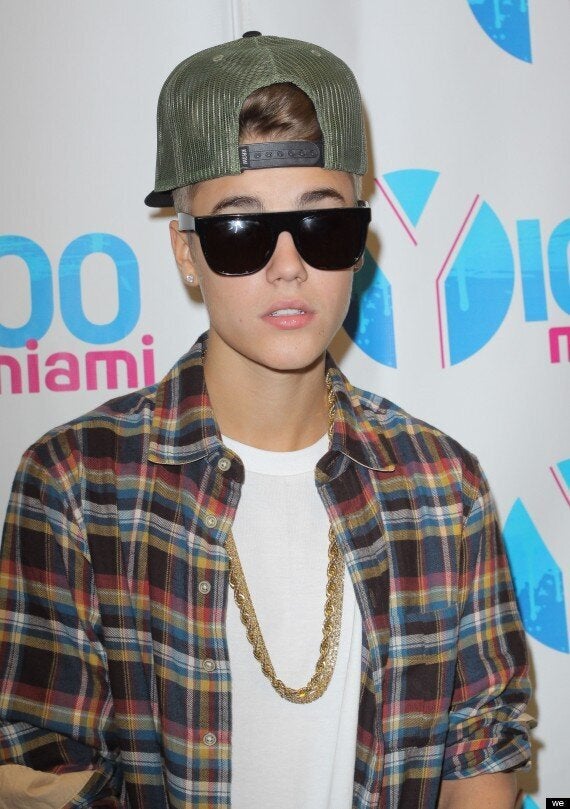 The singer was not in the car at the time of the incident
The 18-year-old singer has since released a statement saying: "While I was not present nor directly involved with this tragic accident, my thoughts and prayers are with the family of the victim.
"Hopefully this tragedy will finally inspire meaningful legislation and whatever other necessary steps to protect the lives and safety of celebrities, police officers, innocent public bystanders, and the photographers themselves."
Popular in the Community