Kim Kardashian might be used to living her life on camera but now she's pregnant it seems the reality star isn't quite so sure about everything appearing on screen - including the birth of her first child.
Kim's older sister Kourtney has given birth twice in front of the cameras for the Kardashian clan's fly-on-the-wall reality series, 'Keeping Up With The Kardashians', but Kim and boyfriend Kanye West are said to be less keen.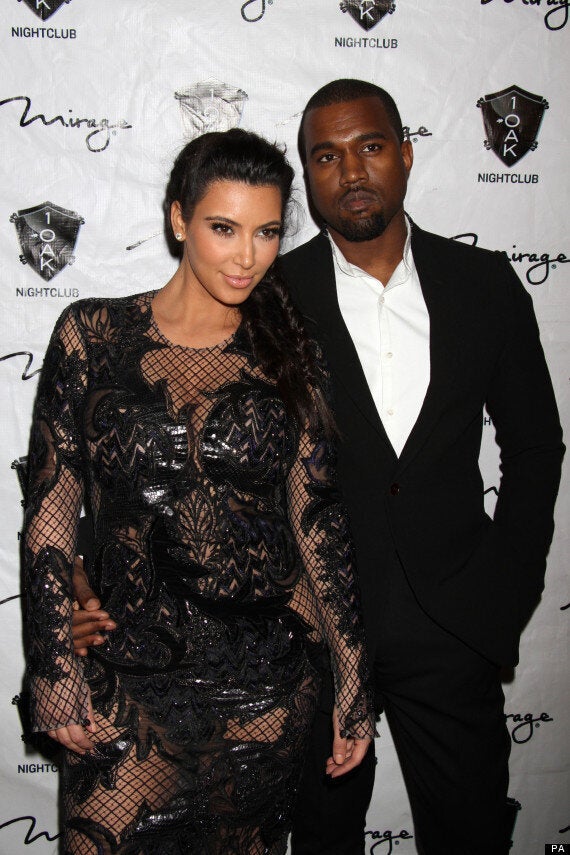 Kim and Kanye announced they are expecting their first child together
According to TMZ, the couple have ruled out the tot appearing on the show but will document the pregnancy itself.
But E! network boss Suzanne Kolb sounds like she might be trying to twist Kimye's arms, saying: "Like so many Kardashian fans, we love it when this close-knit family gets even bigger.
"We look forward to sharing the joy as they prepare for more diapers, more bottles and, without a doubt, more fabulous baby wear."
One thing Kim and Kanye are sure about is finding out the sex of their first born.
According to reports, they want to know if they're having a boy or a girl in advance of the birth but have no preference as to what they have.
Well, they have mini-designer wardrobes to plan after all.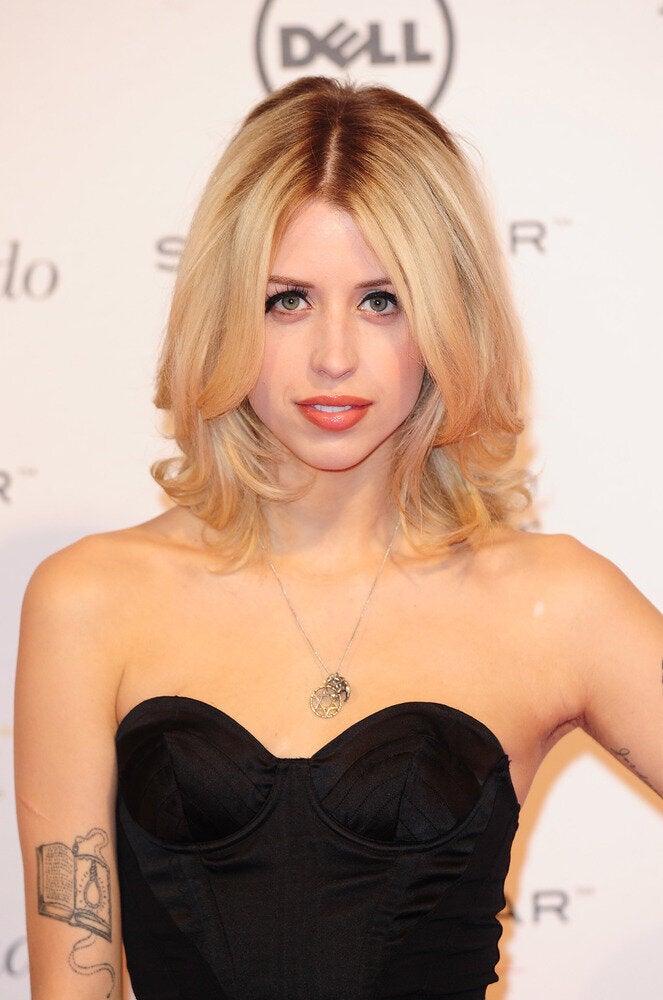 Pregnant Celebs
Related