Nadia Sawalha says after years of trying every diet under the sun she's finally found her ideal weight - and she's never been happier.
The actress and TV presenter told Closer magazine that she had a 'lightbulb moment' after struggling to fit into a size 16.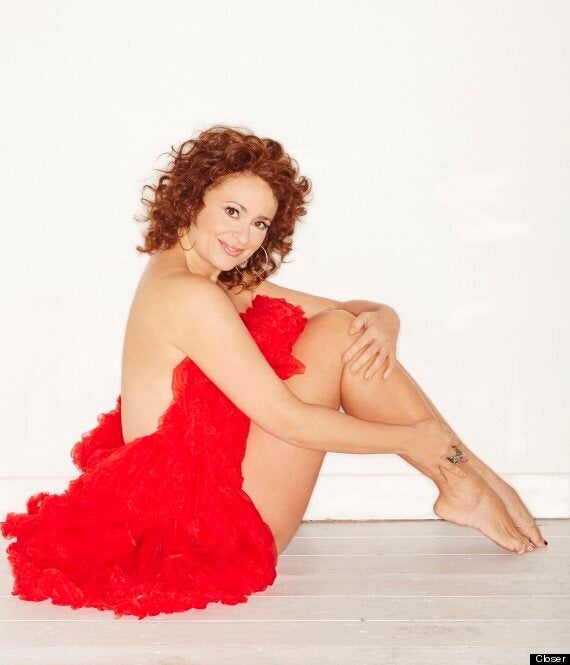 "My light-bulb moment came when I was standing in the changing rooms at H&M and couldn't get into a pair of size 16 trousers. I thought, 'OK, do I pick up the 18, or do I leave the shop now and do something about it?' she said.
"I left in floods of tears, ran into the street and bumped straight into my friend Julia, who's a trainer. When I told her what was wrong, she said: 'Right, tomorrow we're going for a run' and that's how my weight loss started.
"From that point, I decided I never wanted to be that big again."
After slimming down to a toned and healthy size 12 and weighing 10 stone 2lbs, Nadia says she's now finally found a size she's happy with.
"There's a lot of pressure when you get to an 8-10 to stay that size, but it's really hard to maintain," she said.
"To be that small I wouldn't be able to have cake or a few glasses of wine on occasion. It's no fun! I like that I have more of an hourglass shape now – I'm all woman."
"My waist goes in, which makes everything else look better. I feel really sexy."
This week's Closer is on sale now and The Greedy Girl's Diet by Nadia Sawalha (£12.99, Kyle Books) is available from Amazon.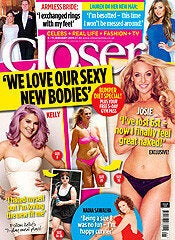 HUFFPOST CELEB AWARDS 2012: THE RESULTS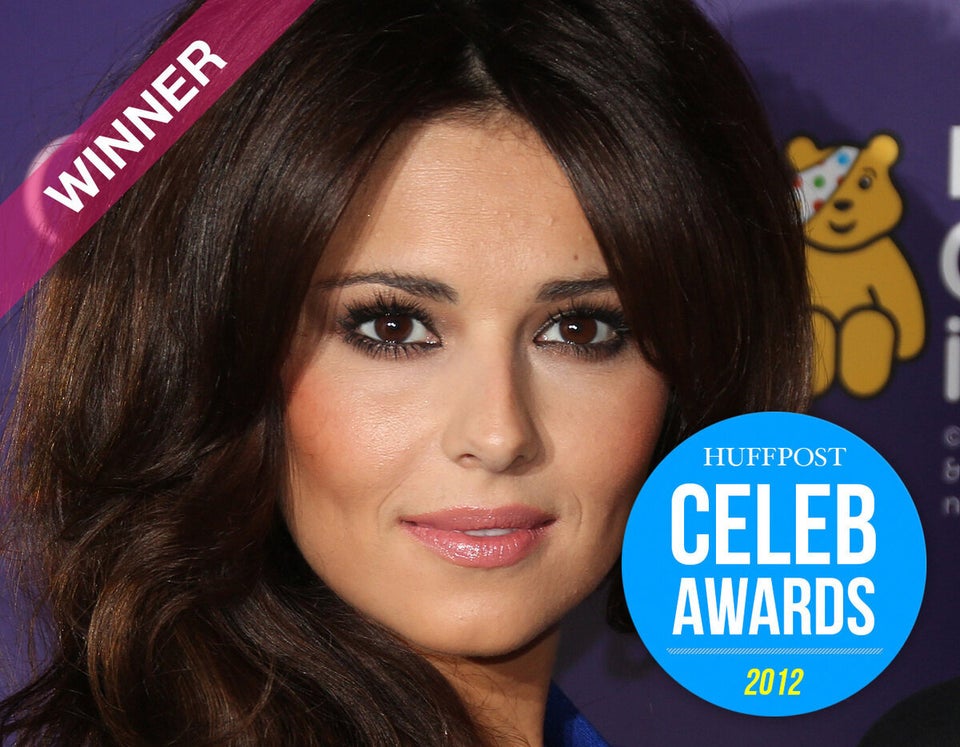 HuffPost Celeb Awards 2012: The Results