We know it's been raining cats and dogs, but the wet weather must have had an extra oomph to cause this huge crack in the road in Oxfordshire.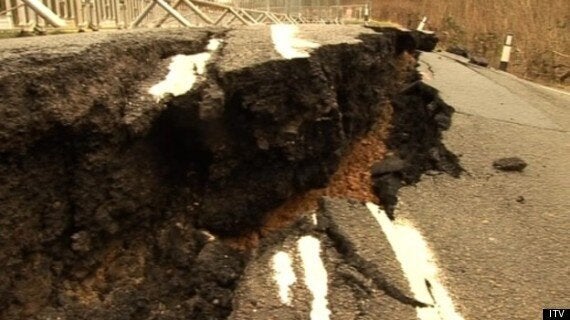 The road split in two after a recent bout of bad weather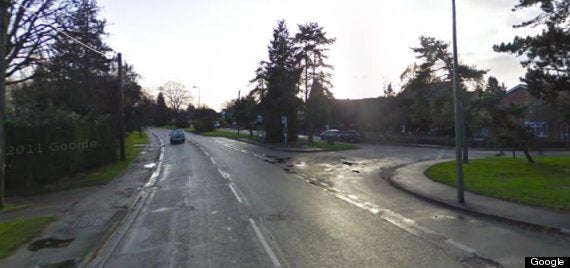 As it was: an image of the road before the crack
But the road in Abingdon, which is closed, appears to have been partially cordoned off after part of it fell away following the recent bout of bad weather.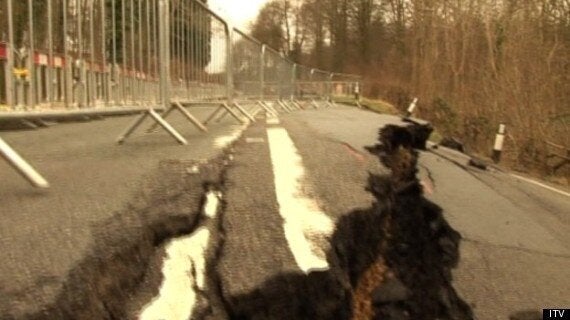 The A4183 in Boars Hill in Oxfordshire, pictured by ITV
Oxfordshire County Council, which looks after Oxford Road, have not yet responded to a request for comment.