Abid Naseer, an alleged al-Qaeda operative accused of planning to bomb UK and US targets, has been extradited from the UK to the US.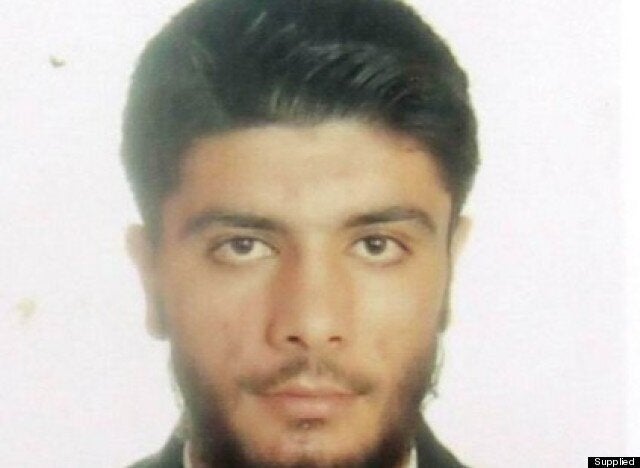 The 26-year-old was arrested in mid-2010 on suspicion of being a member of a UK-based al Qaida cell, which was plotting attacks in the US and the UK, including Manchester.
Metropolitan Police officers earlier escorted Naseer from Belmarsh Prison to Luton Airport where he was taken into custody by US authorities.