Kim Kardashian may be expecting but she isn't going to give her famous figure up in a hurry.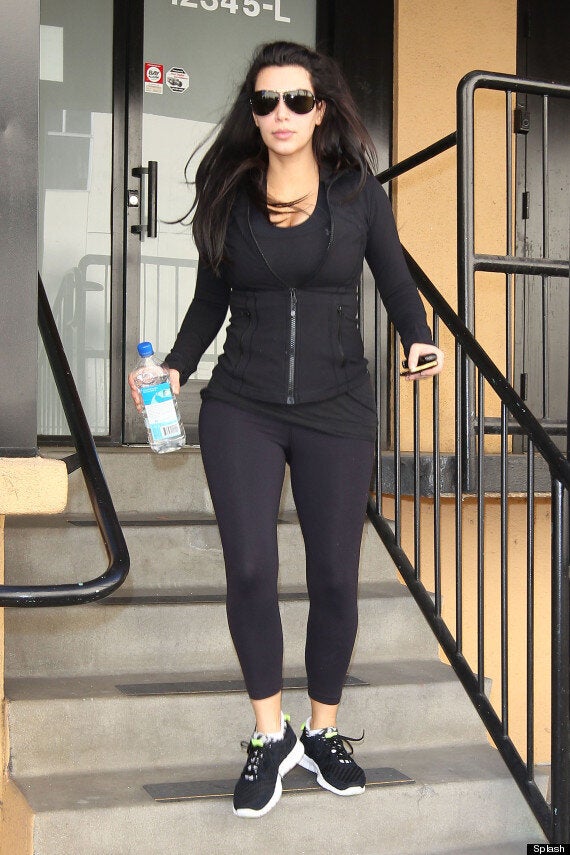 Dressed in a black tracksuit, KK was looking slender as she headed home following her workout.
It's been confirmed that she is three months into her pregnancy, not that you can tell yet.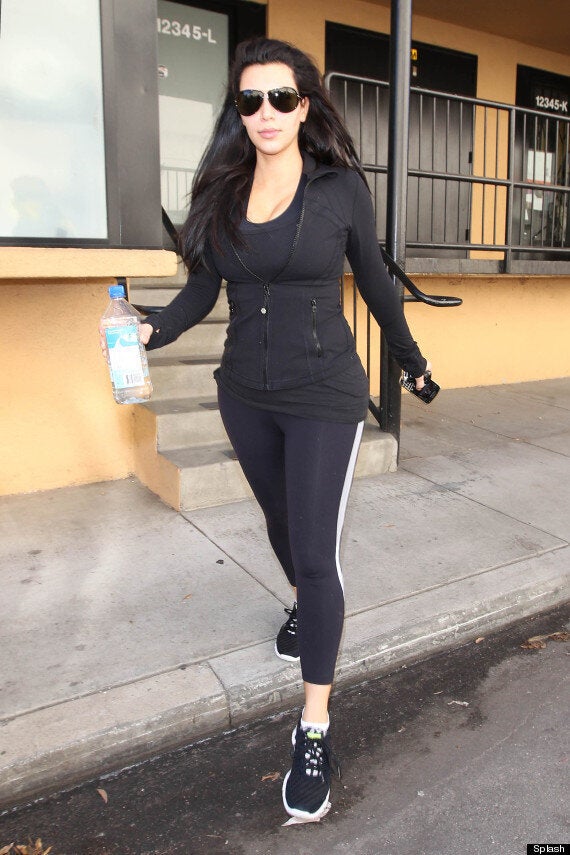 New reports suggest that the expectant mum is set to rake in £10m before her baby is even born.
"She's already been bombarded with tons of potential deals to endorse parental products."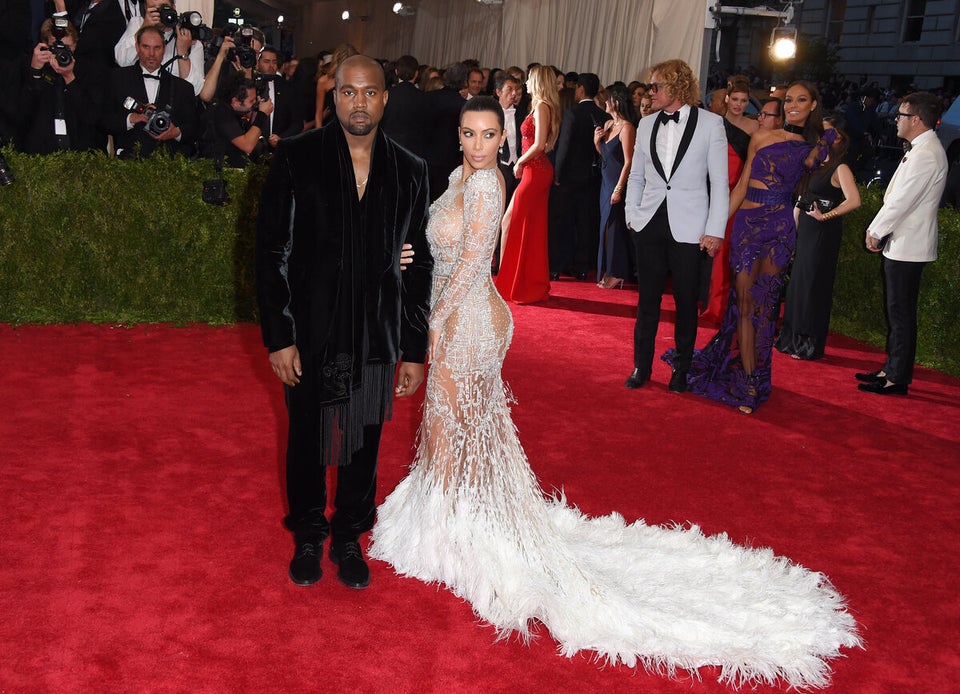 Kim Kardashian and Kanye West