At last! After years of being filmed after the dentist/falling asleep/biting their older brothers' fingers, children are finally getting their revenge and making embarrassing videos of their parents in cars.
So we couldn't be more delighted to come across the video above, by YouTuber (and apparent teenager) rf24music, which shows a middle-aged couple being completely overwhelmed by the film version of 'Les Misérables'.
To be fair to George and his wife, we've seen the trailer, and we're pretty overwhelmed by that - so it's highly likely we'll be in floods when we see the full-length version, too. But then it's pretty hard to not be moved by the combination of Anne Hathaway's big eyes and Hugh Jackman's big sideburns...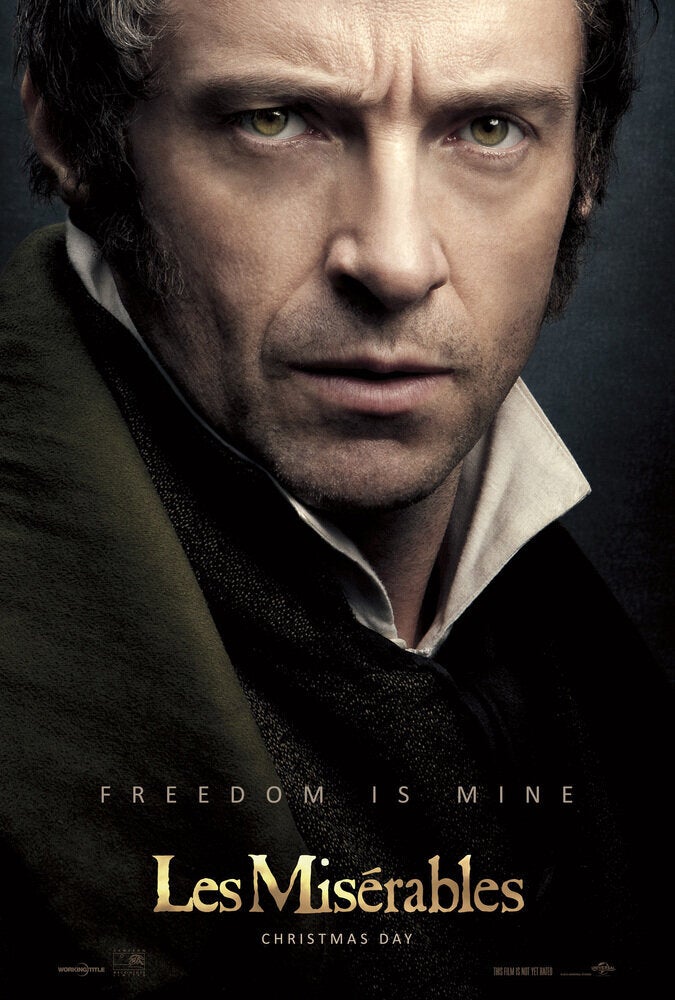 'Les Miserables' Photos